Favorable Treats
As told by Junita L. Cathey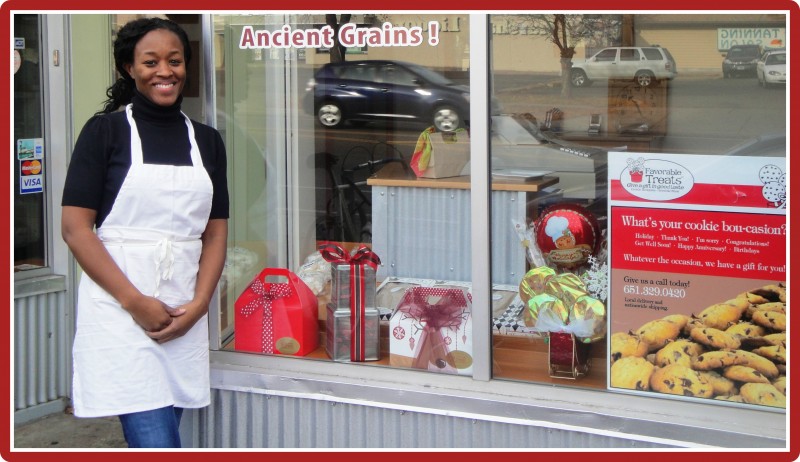 Growing up
Since the age of 12, I have always known that I would own my own business. It wasn't until I became an adult that I realized what business I wanted to own. I grew up in a large family with my parents, seven brothers and sisters. One message that was modeled for us as we experienced first-hand was the act of giving to others.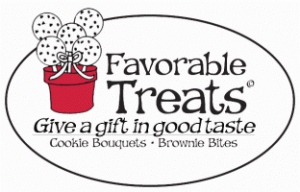 Generosity
This was apparent as my parents opened our home to other families and allowed them to live with us. And then, I got my first job where I was paid $10 per week.  I always had to set aside $1 and donate that money to our local church before spending the remaining amount. No matter how much I resisted my parent's lessons as a child, the seed was planted and began to take root.
Kitchen
In addition to the hospitality that my parents extended to others, it was nothing for me to find my mother and grandmother in the kitchen preparing a delicious home-cooked meal along with fresh from scratch dessert, that they were going to deliver to a family in need or set up shop at our local church to host a fundraiser.
Perfect Desserts
With a background of working in nonprofit organizations that included mentoring, program management, program development to fundraising and more…I have always gained satisfaction in knowing that I was part of making other's dreams a reality. As a deliberate aspect of my career path, it was important for me to find an out-let that helped me "unload" some of the stresses of a typical work day. I found this outlet by re-creating those desserts that my mother and grandmother perfected for many years and turning those fresh-baked treats into highly sought after gifts for friends and families. I soon realized that the more I created these unique gifts, the more satisfaction and joy I received and Favorable Treats was born.
Cookies and Treats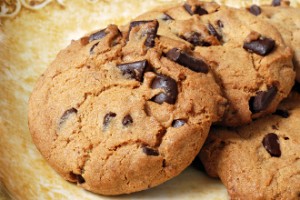 Favorable Treats is a boutique cookie bakery that specializes in creating custom edible solutions for your gift giving occasions. With over four years of working with my business as a hobby, Favorable Treats now has a full line of cookies and gifts on our website at www.favorabletreats.com and has shipped our fresh baked arrangements throughout the country receiving rave reviews. In addition to our fresh baked treats, Favorable Treats recently launched its line of frozen cookie dough to be sold in grocery stores.
Starting a business
Starting and growing a business is an exciting opportunity filled with extreme highs and sobering lows that lead to a path of satisfaction and fulfillment. I am excited about all that is in store for my business endeavor and I look forward to sharing my experience with others along the way. For more information about Favorable Treats, visit us on the web at www.favorabletreats.com or call us at 651-329-0420.