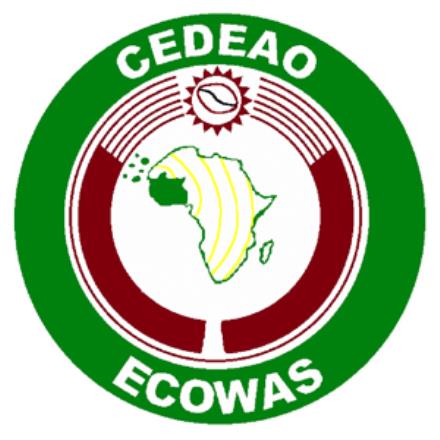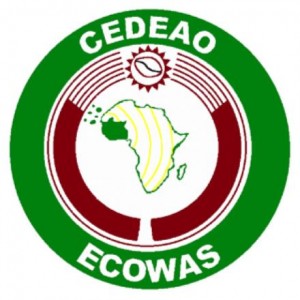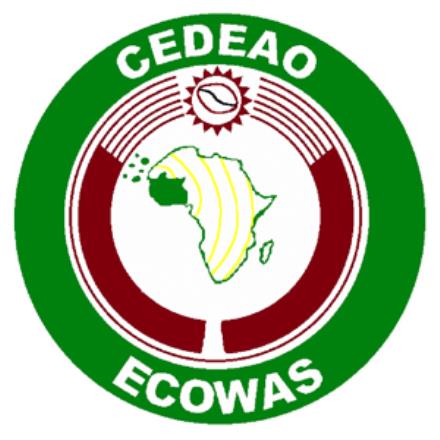 FREETOWN -The National Electoral Commission (NEC) is yet to announce official results from Saturday polls, provisional results have indicated that the number of void votes surpasses the number of votes scored by five smaller political parties.
Educating Voters
This has however drawn the attention of international observers especially the ECOWAS Observer Mission, which has in a press release urged the next government to prioritize educating voter to minimize void votes in future elections.
Recommendations
"The ECOWAS Observer Mission wishes to recommend to the in-coming Government, the Electoral Commission, and all other relevant stakeholders, to prioritize voter education and strengthen the electoral infrastructure in the country," says Christian Edem Dovlo, the ECOWAS Chief Observer. "We also wish to urge the in-coming Parliament to revisit the issue of nomination fees for candidates, which nearly marred the preparatory phase of the 2012 Elections, with a view to finding a consensual solution to the matter."
Observers Deployed
Mr. Dovlo, an Air Vice-Marshall says teams of ECOWAS Observers were deployed to 64 towns and villages nationwide following a briefing and orientation session on November 15 in Freetown. He explained further that while in the field, the ECOWAS Observers maintained contact with the Mission Situation Room in Freetown and other missions while another team of observers monitored proceedings at the National Tallying Center in Freetown.
Colorful Electioneering
"Overall, the concluding phases of the electioneering campaign were colorful, enthusiastic, and boisterous. They passed off peacefully without any major incidents, helped by the holding of campaigns on alternate days and the vigilance of the security agencies," notes Dovlo.
World Copyright 2012 – The AfricaPaper, USA. All rights reserved. Photos and text may not be published, broadcast, rewritten, redistributed or used in any form without the written permission of The AfricaPaper Media Corporation and AIIR.