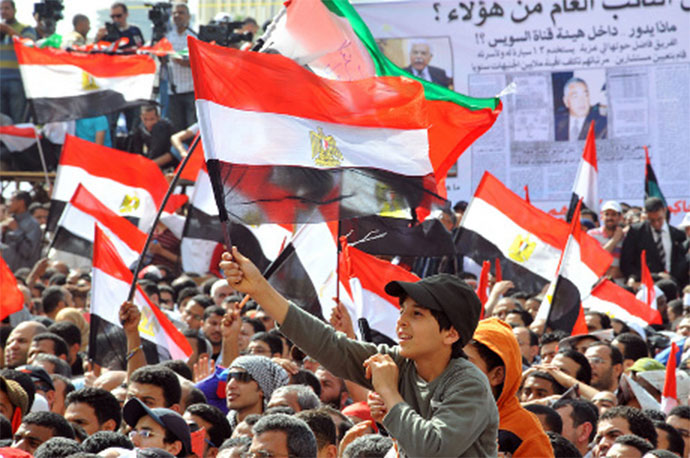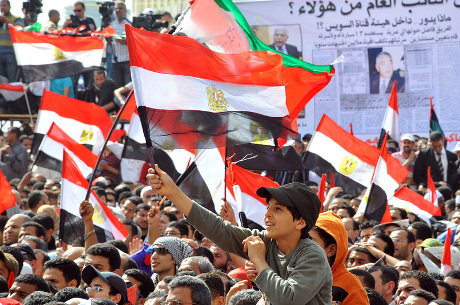 Summary
Egypt's Tamarod movement succeeded in its attempt to pressure the Egyptian military to expel former President Mohammed Morsi and his Muslim Brotherhood-led government from office. Now the question is whether Tamarod and the other elements of the former opposition can avoid the kind of fragmentation and divisive infighting that played a significant role in catapulting the Muslim Brotherhood to power in the first place. There are many challenges to overcome, not the least of which is that the military ultimately holds the keys to power — something the Muslim Brotherhood learned the hard way July 3. Going forward, it will be difficult for the disparate blend of liberal, secular and Islamist parties united in their shared desire to see Morsi deposed to maintain their cohesion.
Analysis
The Tamarod movement declared its existence and demands on May 1, and a little more than two months later it had gathered enough momentum to play a critical role in Egypt's military coup. The military essentially fulfilled all of Tamarod's demands – besides removing Morsi from office, the Islamist-dominated Shura Council has been dissolved, the constitution has been suspended and the head of the Supreme Court, Adly Mansour, has been installed as Egypt's interim president.
The Muslim Brotherhood's Shortcomings
Tamarod's meteoric rise was enabled in part by the failures of the Morsi government, and in part by structural problems that will plague Morsi's successor as much as they troubled the previous government. The Morsi government was never able to secure the loyalty of the country's police and Central Security Forces. In March, police and security officials held widespread strikes and sit-ins to demand better work conditions and benefits, more and higher-quality weapons and the resignation of then-Interior Minister Mohammed Ibrahim. Because of these strikes, the military was called on at times to act in the police's stead, a fact that severely undermined the government's credibility in the eyes of the military. Morsi's inability to establish independent command of police and security forces away from the military, combined with deteriorating economic conditions and an inability to manage the country with direct military involvement, made the Muslim Brotherhood an increasingly unpopular choice for the military to rule through.