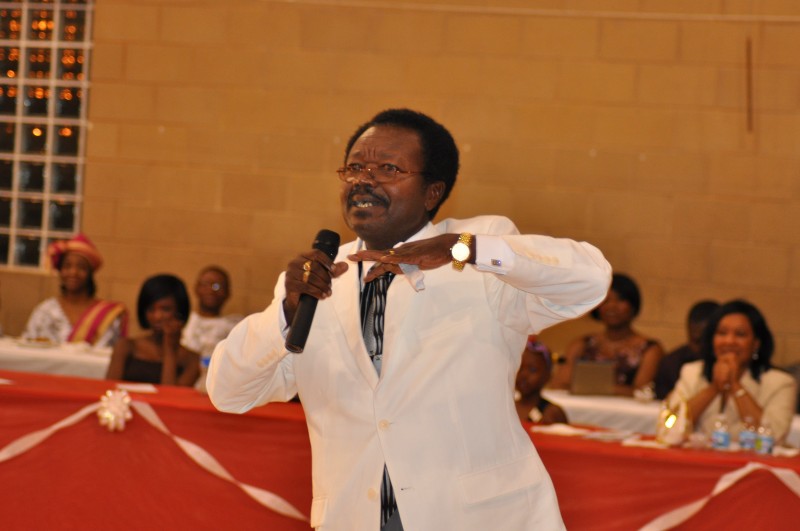 Freetown, Sierra Leone – A few days after dismissing Vice President Samuel Sam-Susana, President Ernest Bai Koroma wasted no time in replacing him with one of his party's stalwarts to serve in the nation's second highest political office.
Sworn In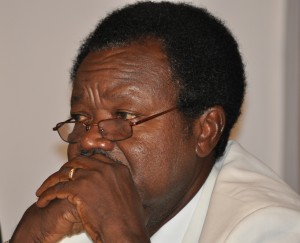 Victor Bockarie Foh was sworn in as the country's vice president last Thursday to replace the disgraced deputy leader. Mr. Sumana, however, has vowed to pursue legal matter in the Sierra Leone Supreme Court, referring to his removal as "unconstitutional" and "Unlawful."
Mr. Foh, 68, was Sierra Leone's ambassador to China prior to his appointment. He was also former secretary general of the ruling All People's Congress (APC) and vice presidential candidate in the 1996 general elections in which his party suffered serious defeat by Sierra Leone People's Party (SLPP).
Removed
Mr. Koroma removed Sam-Sumana from the vice president's post a week following his expulsion from APC.
"The general public is hereby informed that following the vacancy which occurred in the office of the vice president and pursuant to Section 54(5) of the constitution of Sierra Leone 1991 (Act No. 6 of 1991), it has pleased his Excellency the president to appoint Mr. Victor Bockarie Foh as vice president of the Republic of Sierra Leone," Mr. Koroma said as he addressed his nation on national radio and television stations.
Experience
Amidst criticism of the president's action, government spokesman Abdulai Bayraytay, espoused the country's leadership adding that the new vice president "brings with him a wealth of experience." Mr. Bayraytay was also quick to reference the constitution which he claimed gave Mr. Koroma the authority to fire Mr. Sam-Sumana without the country's Judiciary or members of his cabinet.
Asylum
Mr. Sam-Sumana, who insists to be the country's constitutionally elected vice president claimed his security force was disarmed following his expulsion by his party's leadership. He then left his residence, and was said to have sought political asylum from U.S. while in hiding. The U.S. Embassy in Freetown has yet to comment on Mr. Sam-Sumana asylum request. As of this report, the ousted vice president and embattled leader remains in Freetown. Subsequent to his expulsion and firing, Mr. Sam-Sumana, announced he was observing a voluntary quarantined after one of his body guards died of Ebola. The 21-day quarantine ended a day before he was fired.
World Copyright:  The AfricaPaper, USA, 2015.  All rights reserved.  Photos and text may not be published, broadcast, rewritten, redistributed or used in any form without the written permission of  The AfricaPaper, and AIIR. We take legal action for any copyright infringement.
Don't miss any piece of the action! Tell us what you know and sources that we can talk to. Send us documents that can tell the story.
Email: info@theafricapaper.com      Fax: +1 (763) 561-0738