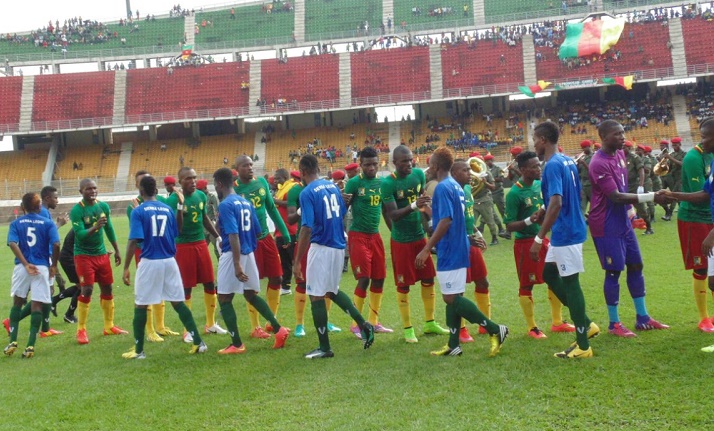 By Abubakarr Kamara
|

The AfricaPaper
Yaoundé, Cameroon  – Sierra Leone's Under-23 team eliminated their Cameroonian counterparts on Saturday May 30, after forcing the latter to a one all draw in Yaoundé, Cameroon to progress to the final qualifying stage of the CAF Olympics Qualifiers.
Government Refused Funding
Despite government's refusal to finance the young Leone Stars, the Sierra Leone Football Association (SLFA) managed to send a 32-man delegation to Cameroon for both its home and away matches in Yaoundé. The young Stars played goalless (0-0) at home in the first leg last weekend in Yaoundé, and Barrie's late penalty gave the visitors the away goal advantage in the second leg.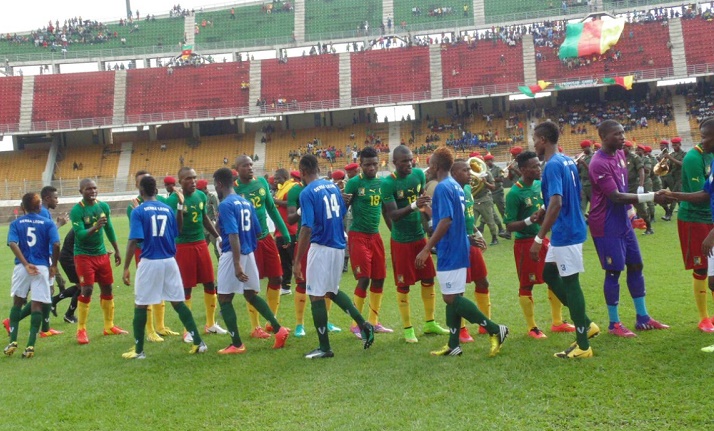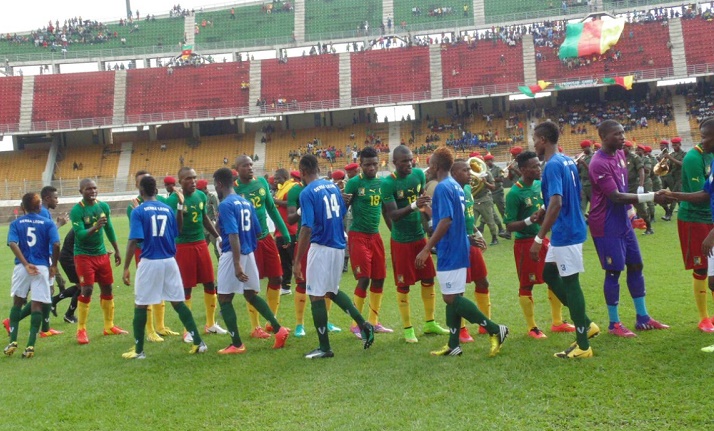 Closed Range
Cameroon's Young Lions got the curtain raiser in the 35th minute when Joseph Yanki's volley dropped right in the heart of the Sierra Leone penalty area and Lazio's Joseph-Marie Minala notched from closed range.
Sierra Leone came closed to level the score twice before the break, but Abdul Bangura failed to notch a through pass from Kwame Quee in the penalty area and Christian Moses shot from closed range blasted wide over the crossbar.
Two Goal Attempts
When play resumed, Kwame Quee made two attempts on goal in quick succession, but the Cameroonian goalie parried both to safety while Abdul Bangura's header did not cause any threat to the goalie.
However, the Young Stars won a free kick midway into their opponent's half in the 85th minute and Badara Kella blasted the ball into the wall in the penalty area. As players from both sides scrambled to take possession of the ball in the penalty area, a Cameroon defender handled the ball and penalty was awarded.
Sorie Barrie's penalty was parried into play but the skipper side kicked the rebound for the much needed equalizer in the 88th minute.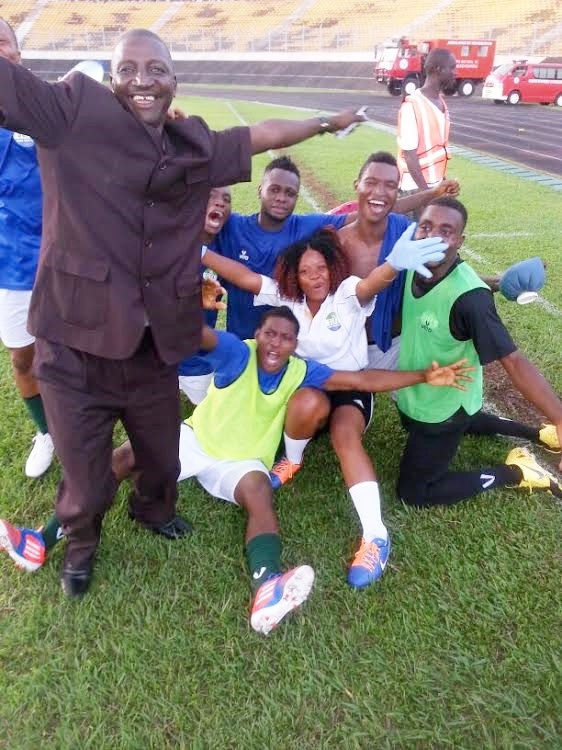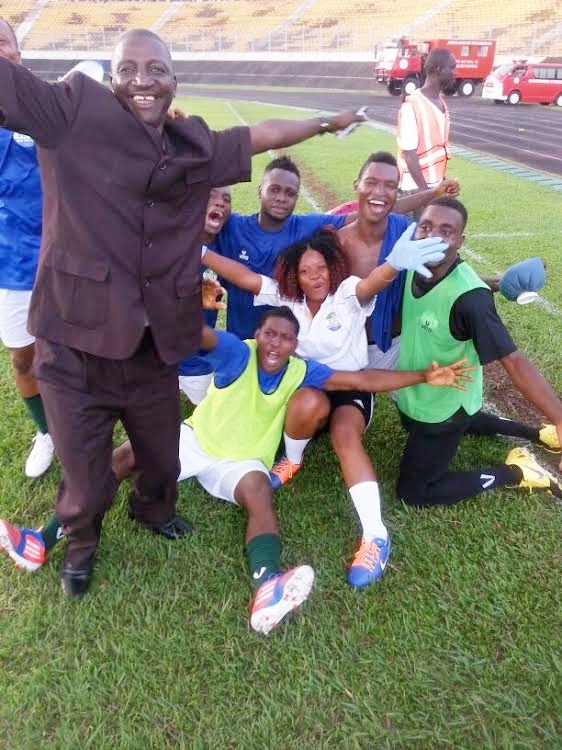 Very Difficult Opponent
"We put our hearts into these matches and we are very happy that we have crossed a very difficult opponent. We will continue to stay together as a team and play for the good of our country. We hope to take this team to a major competition and I'm sure we will go through our next target," Sorie Barrie says in a post-match conference.
The young Sierra Leonean squad under the supervision of Coach John Keister will battle it out with their Algerian counterpart in the third and final round of the Olympic qualifiers.
The winner will be one of the eight teams to play in the finals in Senegal from 5-19 December this year and the top three in that tournament will represent the continent in the 2016 Olympics in Rio de Janeiro, Brazil. TAP
The AfricaPaper: Abubakarr Kamara is The AfricaPaper's correspondent in West Africa.