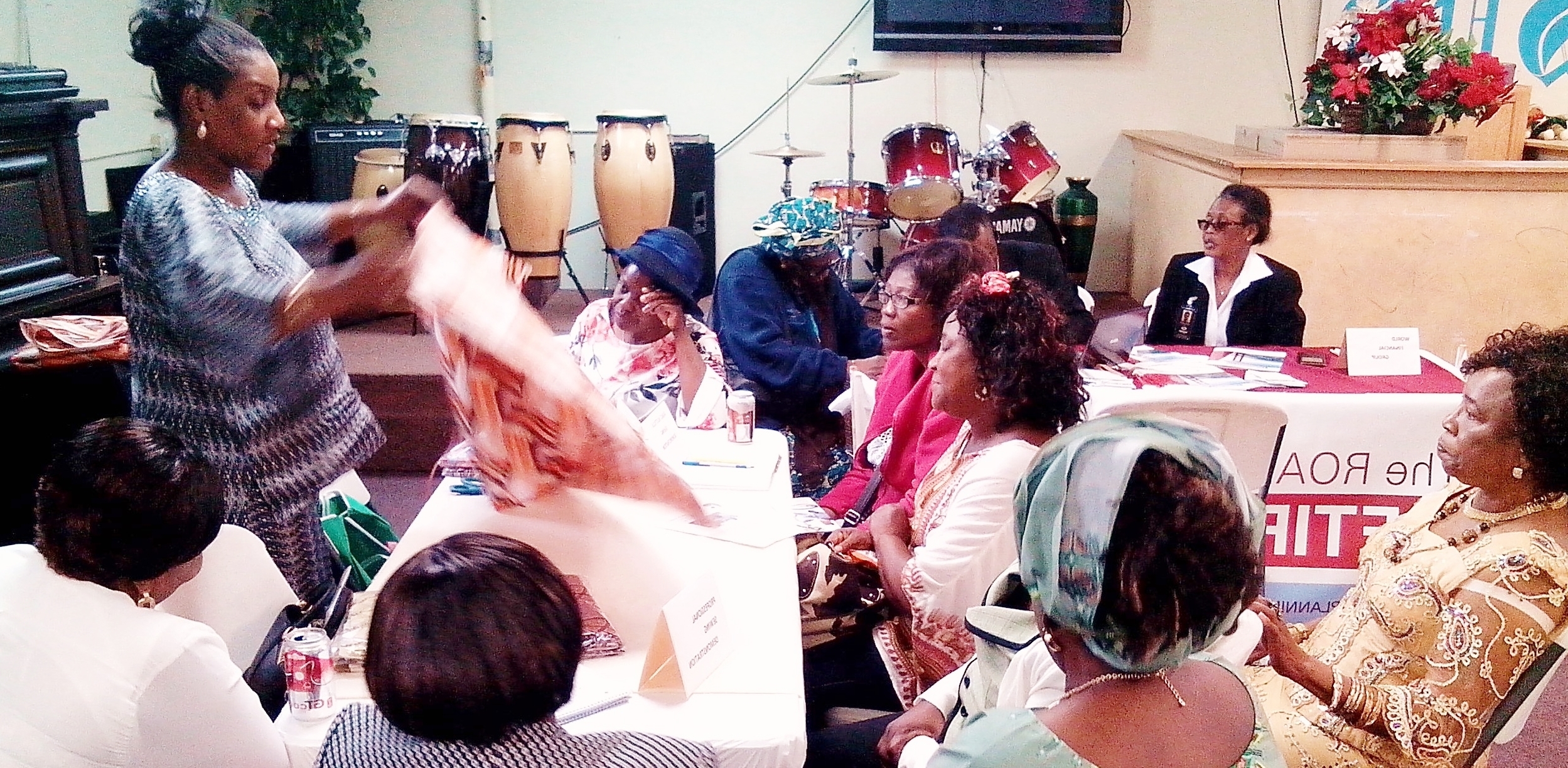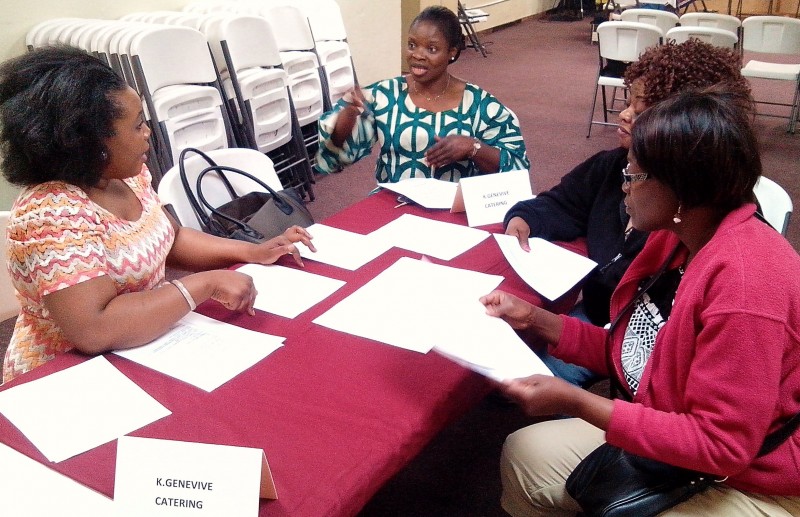 By James Kokulo Fasuekoi

|

The AfricaPaper
St. Paul, Minn – The local St. Paul based Universal Christian Ministries (UCM) recently hosted a three-day marriage and vocational seminar aimed to better prepare African immigrant women living in Minnesota on how they can maintain a happy home.
The event formed part of UCM's annual convention programs held in St. Paul, Minn., at the church's edifice organized by its women's wing, the "Women of Destiny." The celebration brought together participants, guests, as well as presenters from UCM and other church groups and institutions within the Minneapolis area.
Stability Factor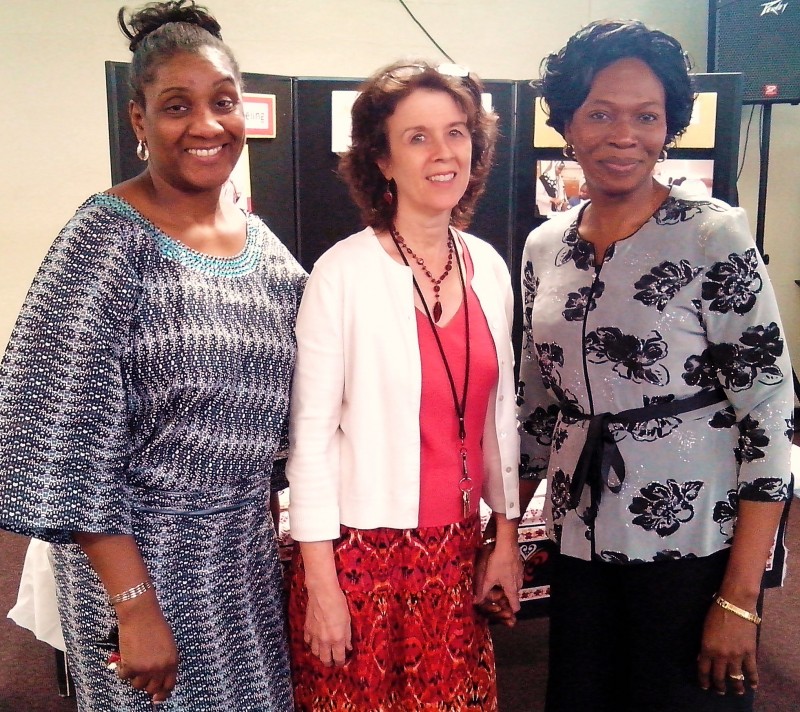 Prophetess Mary Jubril who served as chief host, opened the seminar and named several factors as key elements in maintaining a healthy and happy marriage relationship. They are: transparency, emotional maturity, financial and spiritual stability, she said.
In addition to the above, the UCM assistant general overseer asked prospective housewives to learn to be respectful to their husbands and in-laws at all times, something she observed is very important in a marriage relationship.
Soap Making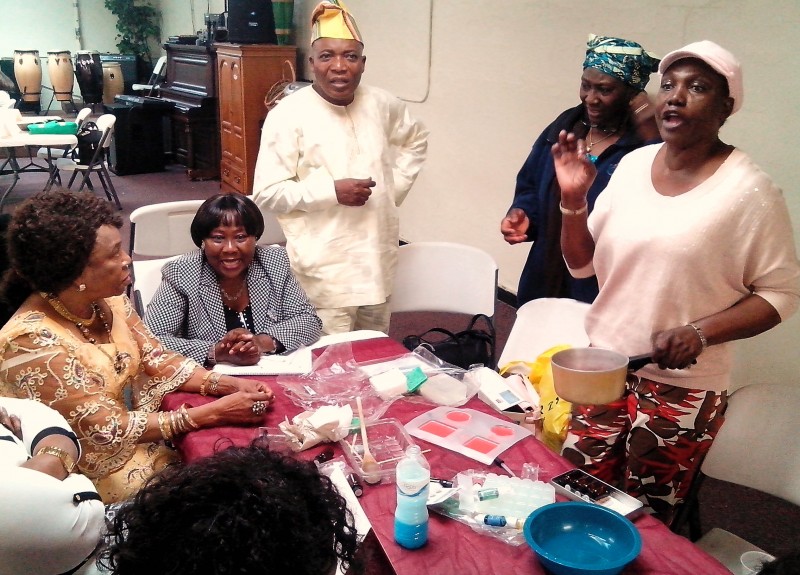 During a vocational section, Sis. Victoria Shikoya, a Minnesota resident, volunteered and shared some soap making techniques with participants who might want to venture into soap making at small business level on their spared times at home
Using products from a soap making kit she had bought to be used in teaching participants, Sis. Shikoya demonstrated her soap making process from start to finish. She later displayed the finished product to the group after the various presentations on marriage counseling.
Asked by The AfricaPaper whether she can help teach African immigrant women who might want to learn soap making for career and business purposes, Shikoya said she would be glad to share her skills with women in the community who are interested in soap manufacturing for small businesses and family use.
The exercise was part of several vocational skills introduced by UCM during the women's just ended convention. The goal is to help women in the church learn new skills that could earn them extra money or benefit their family one way or the other.
Shikoya told The AfricaPaper she learned soap making back home in Nigeria over 20 years ago from her son who had been thought by a girlfriend. Since that time Shikoya has earned extra income for her family while doing it at a small business level back home in Nigeria.
Tailoring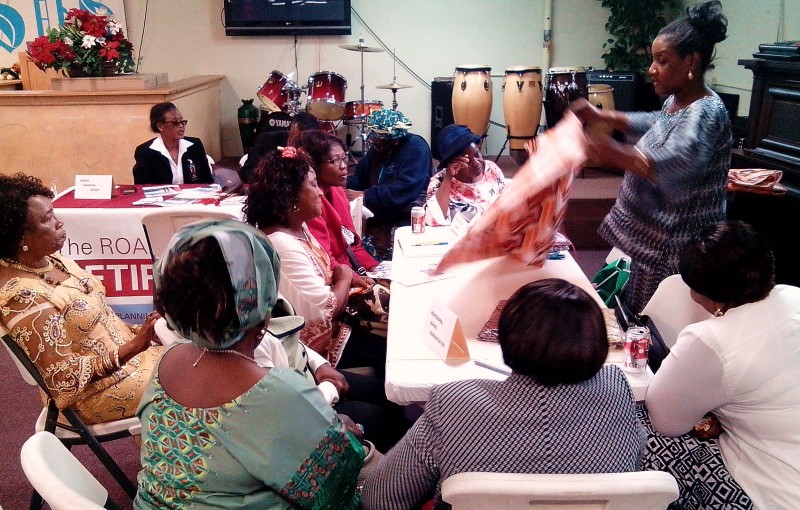 Sis. Kemi Davis, head of the church's women's ministry and owner of Glorious Jewel Creations made a presentation on tailoring; her demonstration consisted of cloths measurement taking, as well as fabrics cutting, mainly for women's garments.
Kemi's is a stylist in her own rights and isn't at all new in the business of African fashions for both men and women. Her store located in Brooklyn Park, Minn., showcases some of the best African products from shoes to women's handbags, plus finished fabrics for both sexes. Bulks of her products come from London, Britain, and Nigeria.
Alongside her business marketing skills, Kemi Davis specializes in general sewing for women and had confided she would be willing to help train women in tailoring whenever the need arises within the UCM body.
Education and Awareness Programs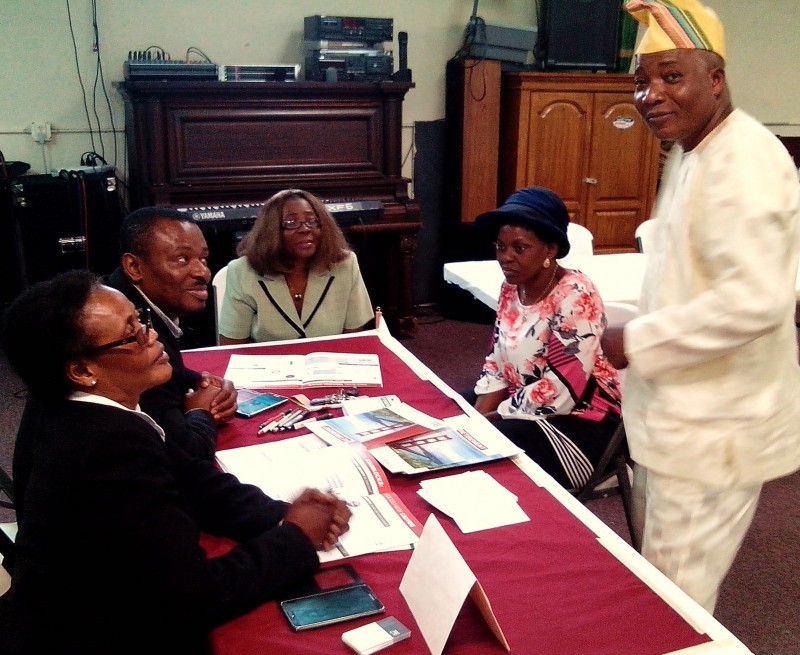 Other aspects of the seminar consisted of small-group presentations by financial specialists from World Financial Group, Inc. regarding early retirement and how one could possibly become stress-free financially. This section was led by two locally WFG licensed associates, Elizabeth Okilla and Steve Chinatu.
Sis. Rose Mambwe of UCM's youth ministry helped distributed flyers about community health awareness programs from HIV/Aids (HIV & Hep C), on how one can protect himself against Hepatitis and HIV while undergoing Tattoos and Body Piercing exercises.
Mambwe also provided leaflets on where and how needy members of minority groups can get affordable health insurance as well as volunteers who could help strengthen their individual's reading, writing and math skills before enrollment into a college.
A representative from the International Institute of Minnesota, Naomi Ryman, mounted a cubicle where she showcased her institute's Nursing Assistant Training Programs to young adults of the church and the community at large. TAP
The AfricaPaper: James Kokulo Fasuekoi is Associate Editor for The AfricaPaper. He can be reached at: fasu@theafricapaper.com