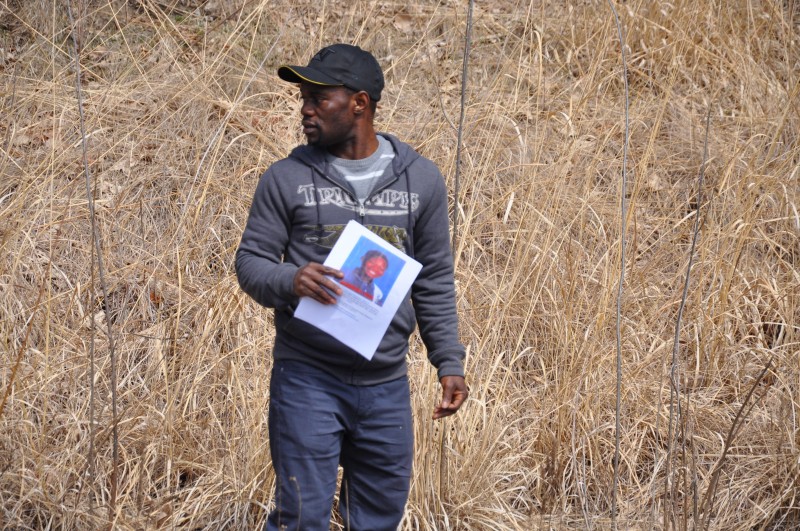 By Issa A. Mansaray

|

The AfricaPaper
Minneapolis, Minn – Pierre Collins, the Crystal man accused of killing his 10-year-old son is expected to accept a guilty plea deal at a court hearing today according to reliable sources. Collins is still held on a $2 million bail bond at the Hennepin County jail.
Disappeared
On March 18, Barway Edwin Collins disappeared after he was dropped off from school. The search for the late boy followed for almost three weeks. His dead body was later found in the Mississippi River. Pierre Collins who still denies that he had nothing to do with his son's death was arrested and charged with first and second-degree murder.
Collins' court dates were set for Oct. 19, for more evidence discovery, a pretrial conference for Dec. 14, at 2:00 pm for any contested issues arising from the evidential process, and beginning trial on Jan. 4, 2016.
The Boy
Collins had initially wanted a speedy trial, but waived all rights in court earlier last month after talking with his lawyers Greg Scanlan and Shawn Webb. With a plea deal, he hopes for a reduced sentence. In a jail interview, Collins told The AfricaPaper that he didn't kill his son, but lied to authorities to cover-up the boy's death. He added that he constantly thinks about his late son and what actually happened to him that day.
"I'll never forgive myself for this," said Collins. "I messed myself up!…I don't have a life anymore." TAP
The AfricaPaper – will continue covering this story with in-depth reporting.