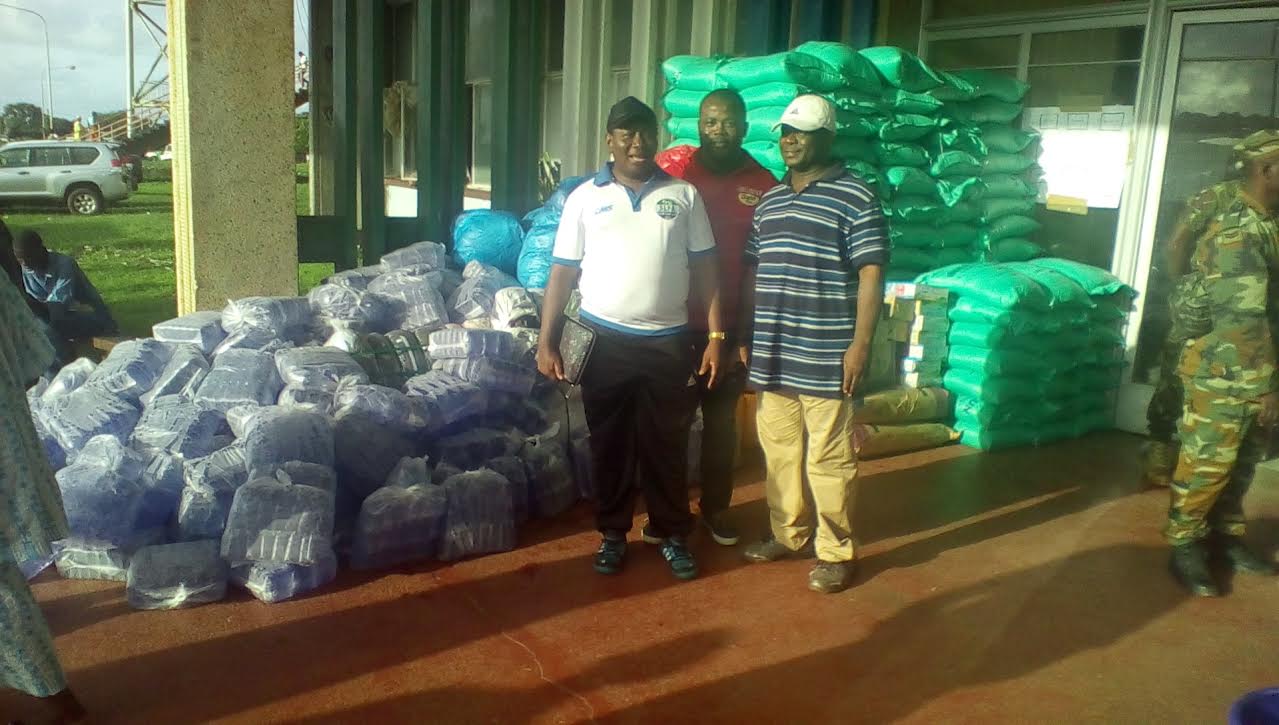 By Abubakarr Kamara

|

The AfricaPaper
Freetown, Sierra Leone – As the flood continues to sweep across the city, the Sierra Leone Football Association (SLFA) joined the first set of donors to come to the aid of flood victims after government announced that it would be opening emergency relief centers at the  Siaka Stevens Stadium, Brima Attouga Mini Stadium, and the Government Trade Center grounds.
Flood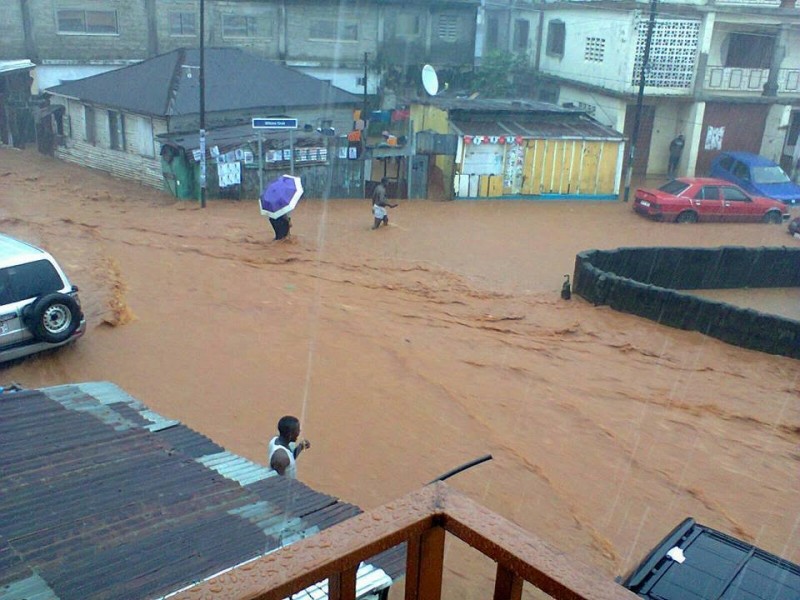 Torrential rains flooded Freetown on Wednesday and caused several deaths and thousands homeless.
The FA President, Isha Johansen and her executive committee members dive into action to lend support to victims of Wednesday's flooding, calling off national Team training and getting the players to engage in food and donating clothes to those affected by the flood.
Donation
Warm cloths for 300 young kids and six boxes of cornflakes, 300 bags of rice, 200 bundles of water, five bales of clothing including a bale of blankets and bed spreads, two bags of sugar, two bags of milk, five containers of cooking oil, a cartoon peak milk, and four cartoons of sugar were donated.
Handing over the items, the SLFA President, Isha Johansen expressed her sincere condolences to those families who have lost their dear ones to the flooding and expressed concerns for those that have been rendered homeless. She appealed to all victims to exercise patient and have faith in the Almighty God.
"The donation is a natural reaction," says Johansen. "Football is more than just a game… It's a healer and a unifier."
Help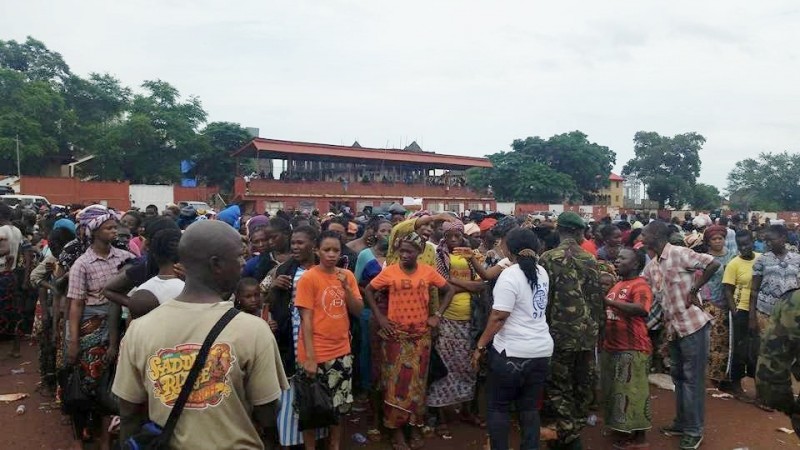 According to Kadiatu Sankoh – a mother residing at Kroo Bay – a slum in the capital, Freetown, the SLFA has shown the world that they do not only care about football but also the welfare of Sierra Leoneans.
"I'm not surprised at all, because this is not the first time they are doing it. I have heard of the SLFA donating $50,000 to the fight against Ebola, and few people are not happy about that. We hope these donations can better our lives till we are able to start up once again," she prayed.
Assured 
The SLFA Vice President, Brima Mazolla Kamara assured flood victims that the donations will not be the last, as the FA would be monitoring their situation and might come in at any time that it deems necessary.
Receiving the items, the emergency committee members thanked SLFA for its "timely intervention" and assured that the items would be used for its intended purposes. However, there are fears that the many donations to remedy the situation might not be used for its intended purposes. According to observers, there are no monitoring system to check all donations received and how they are distributed.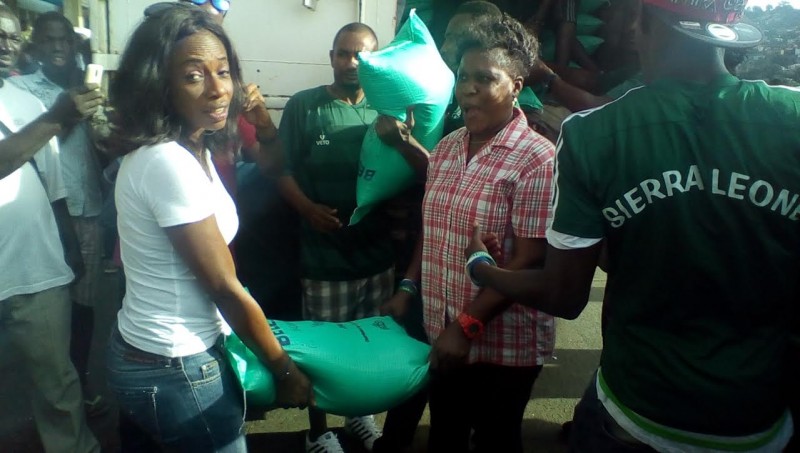 "As you can see, there are no records of utilizing these donations. They are utilized as they came in and whereas there are records to show who gave what, there isn't any method to determine who expend what and where or how. We hope the authorities concern can take this into cognizance and put up stringent monitoring mechanism," laments Robert Green, a civil society activist. |TAP| Africa's Newspaper of Record.
The AfricaPaper: Abubakarr Kamara, based in Sierra Leone's capital Freetown, is The AfricaPaper's West Africa Correspondent.