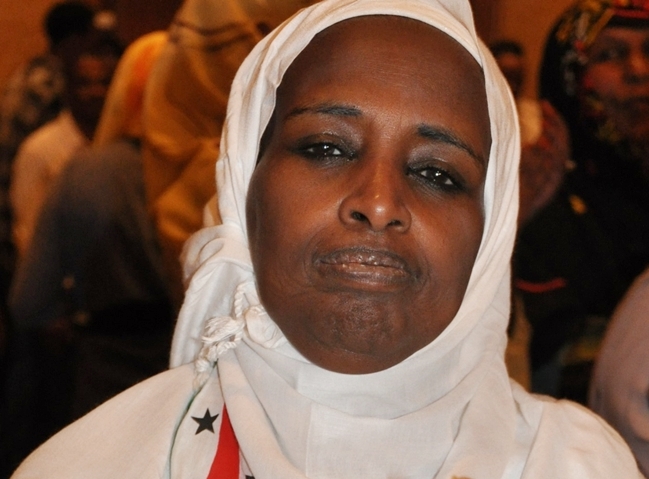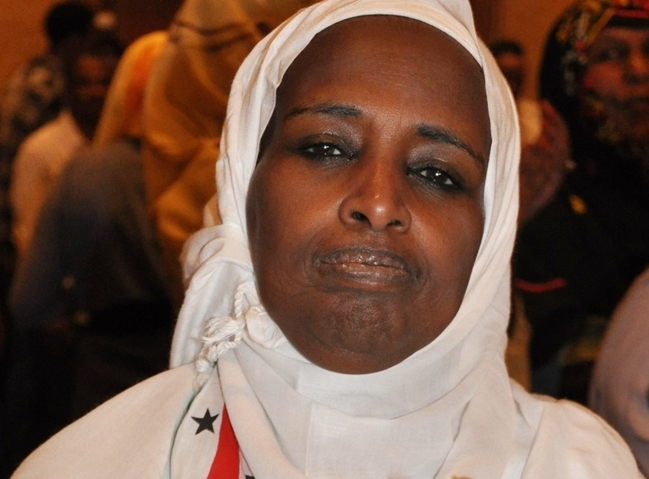 By Deb Taylor

|

The AfricaPaper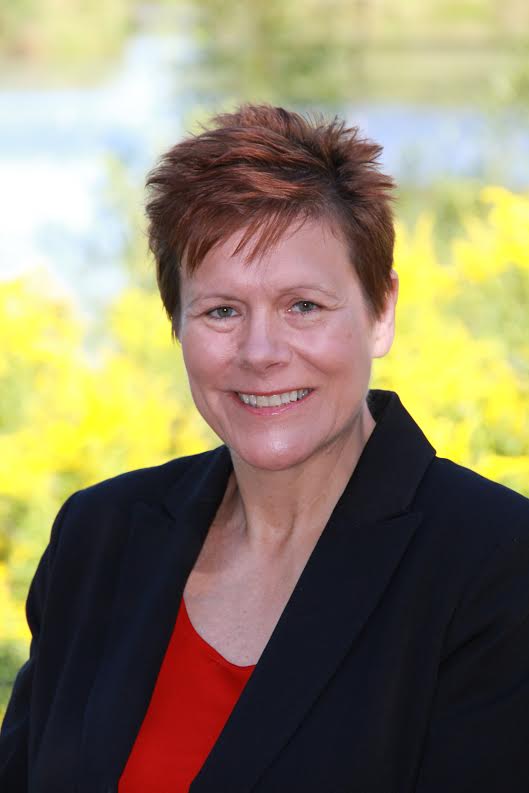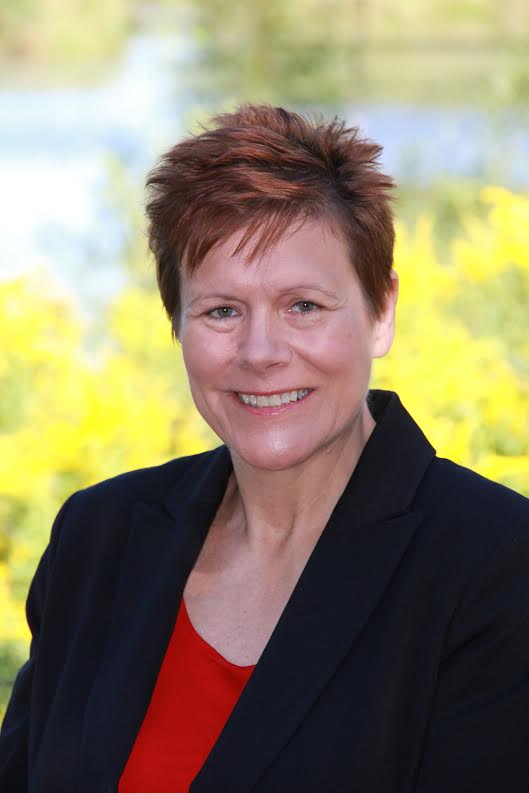 Dwight, 74, is more cautious now after being stung by a classified advertisement he saw in an online magazine. The ad promised $100 in legal currency for $50. Dwight (naively) felt it was a good deal so he dashed off a check for $50 and mailed it to a post office box in Colorado. Soon, an official looking envelope arrived and Dwight tore it open to find several bills. He was ecstatic, until he took a closer look. He'd received Portuguese escudo notes. Unsure what to do with this foreign currency, Dwight took the cash to the foreign currency section at a downtown bank. A teller told Dwight that, yes, this is $100 in legal Portuguese currency, but based upon the exchange rate his $50 had purchased 62 cents worth of foreign currency. Dwight's dream deal had turned into a nightmare.
Targets
Many too-good-to-be true schemes arrive via the Internet and telephone, and trusting seniors are often easy targets. They grew up in an era when people were more trusting and could take someone at their word.
But criminals are creative and know how to manipulate older adults.  They may call pretending to be a government representative, accusing the senior of failing to show up for jury duty, or reporting there's a warrant out for their arrest. Out of fear, the senior may relinquish their social security number and other private information. Then, the scammer has information to create a false identity for profit.
Con Artists
Consumers in all fifty states have received phone calls from criminals purporting to be IRS agents. They charge the senior has unpaid back taxes which, if not paid, will result in arrest, a lawsuit, or suspension of their driver's license.
That's why it's important for seniors to file a tax return annually, even if their earnings are under the income limit for filing. In 2013, the IRS sent out almost three million fraudulent refunds to con artists who had filed returns in the names of unwitting consumers. If you file a return, it's easier for the IRS to discover fraudulent returns filed under the same name.
Unsavory
It's important to protect confidential information. Trusting seniors may have private information readily available and ripe for the picking by unsavory service workers.
The theft of sensitive information can be the start of a troubling and frustrating case of identity theft.
With so much shopping being done online, it's vital for family and caregivers to help track purchases and payments made by seniors. If some credit card payments are suspect, call the credit card company to report the fraudulent charge and have it removed from the bill. Be sure to ask for a replacement credit card with a new number.
Shameful
The obituary scam is especially shameful. Con artists scour newspapers online and call family members demanding money for a supposed debt that the deceased left behind. Another version targets widows who answer the doorbell to find a fake delivery person holding a box supposedly ordered by the deceased. The widow pays and receives the package, and upon opening discovers a brick or equally useless old magazines and newspapers.
Be watchful and ready to help if seniors you know are targeted. Talk with them about how they may become easy prey. It's a good way to Reimagine Aging and save the billions of dollars lost annually to fraud.
The AfricaPaper: Deb Taylor is CEO of Senior Community Services (www.seniorcommunity.org) and its Reimagine Aging Institute, a nonprofit that advocates for older adults and helps seniors and caregivers maintain their independence through free or low-cost services.