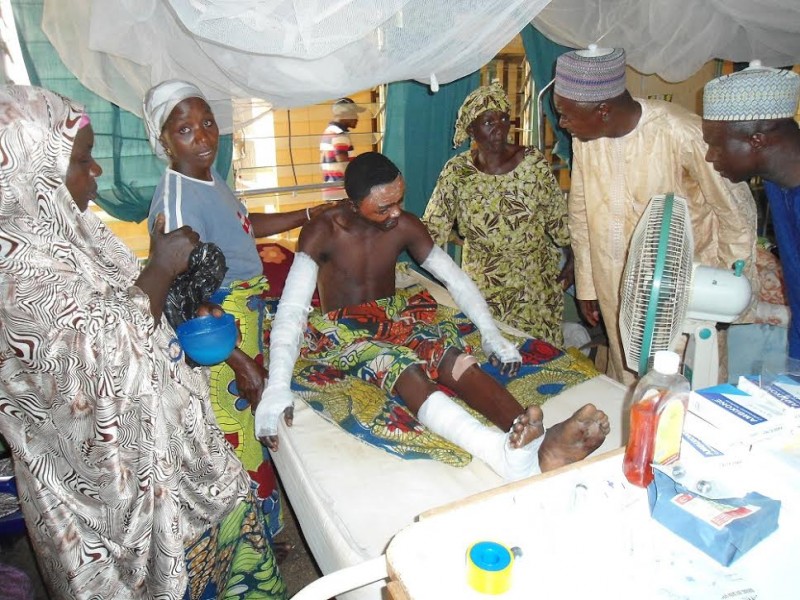 By Mohammad Ibrahim

&

Alie Sheriff

|

The AfricaPaper
Kaduna, Nigeria – Nearly five days before the self-imposed deadline by President Muhammadu Buhari to stamp out Boko Haram by December 31, the Islamic extremist group defiantly responded in a spate of suicide attacks this week killing more than 50 people and wounding several others in Northern Nigerian cities.
Female Bombers
Two of the bombings occurred just outside of Maiduguri, Borno state including an attack at a local mosque that left about 20 people dead. The other attack was carried out by two female suicide bombers at a crowded market in Madagali, Adamawa state killing more than 28 people.
Off Guard
In August, Mr. Buhari ordered his country's military to reclaim territories held by the insurgent group by the end of December. However, this week, the president and his Minister of Information and Culture, Lai Mohammed, were caught off guard, just hours after Mr. Buhari claimed the Nigerian military had "technically" won the war against Boko Haram, and Mr. Mohammed announcing the military had met the deadline and "the war against Boko Haram is largely won," the militant group continued its onslaught in a territory it once briefly held or had threatened to usurp.
20,000 Deaths
Boko Haram started its war against Africa's most populous country six years ago with its quest to create an independent Islamic state in Northern Nigeria. Since its inception the group is responsible for more than 20,000 deaths and about 1.5 million displaced as a result of its activities.
Several news reports have pointed out that majority of the displaced people now live in neighboring Chad, Niger and Cameroon, while others have taken refuge in other parts of the country. Many Nigerians have called for an end to the crisis.
Matching Order
Mr. Buhari has vowed to crush the militant group by given a matching order to the country's Security chiefs to end the insurgency by the end of the year, but  bombings and attacks are still carried out in several parts of the country.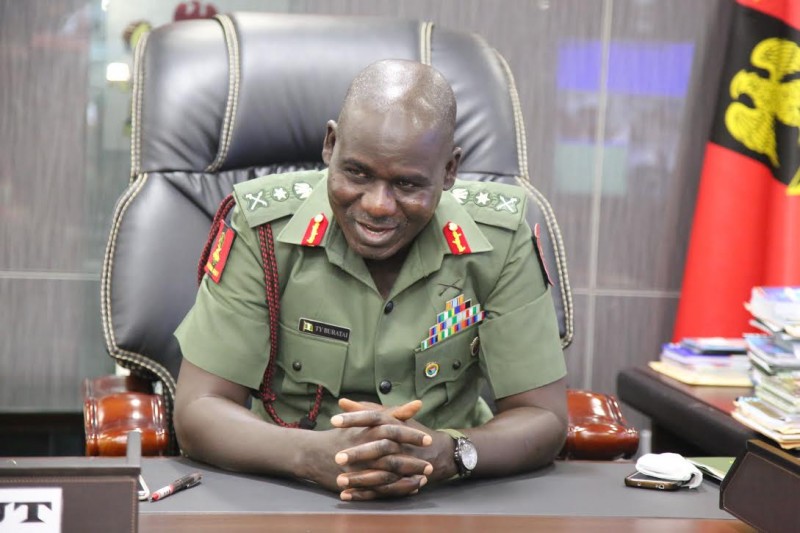 In fact, Boko Haram have stepped up its attacks on civilians by detonating bombs in different parts of Maiduguri, Borno state, Damaturu in Yobe, Kaduna, Jos capital of Plateau state , Kano and parts of Abuja, the national capital.
Wave of Violence
Since Mr. Buhari's inauguration this year, the wave of violence has claimed hundreds of lives, leaving many citizens in doubt as to whether the government can crush the militant group by December 31. Even though, Multinational Joint Task Force comprising of Nigeria, Niger, Chad, Cameroon and Benin collaborated against Boko Haram, yet the bombings and attacks have continued with the latest occurring just three days ago.
While many Nigerians believe they are making progress fighting Boko Haram, this week's  attacks is a reminder that the Islamic extremist group is still alive and perhaps not ready to disappear as the government had hoped.
Guerrilla Warfare
A number of analysts believe the group will remain active beyond the self-imposed December deadline.
"Two thousand and fifteen has seen Boko Haram shift back from a short-lived campaign of conventional warfare to guerrilla warfare, which has dominated its insurgency against the Nigerian government," said Ryan Cummings," security analyst at Red24, a risk consultancy firm.
Cummings warned, "the term defeat would suggest that the Nigerian government has effectively curtailed the threat Boko Haram poses, which is clearly not the case."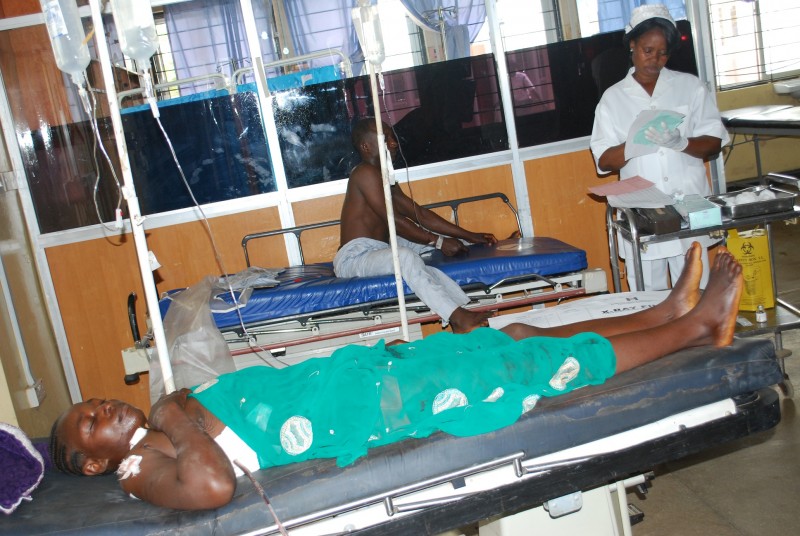 Here are some of the deadly attacks carried out by the insurgents since May 2015.
Maiduguri:  June 5, 2015
A suicide bomber exploded a car at a checkpoint outside a military barracks killing eight soldiers in Maiduguri.
Borno: June 28, 2015
At least five people were killed and 10 wounded after a suicide bomber blew himself up outside a leprosy hospital on the outskirts of the northeast Nigerian city of Maiduguri. The bomber tried to gain access to the hospital but detonated his explosives outside the building.
Zaria: July 7, 2015
Female Suicide bomber killed herself and 26 civil servants in the ancient city of Zaria Kaduna State north West Nigeria. Among those killed were mostly teachers who were undergoing verification exercise set up by the governor.
Jos: July 7,2015
A bomb exploded inside a Mosque in Jos capital of Plateau State north central Nigeria while Muslims faithfuls were listening to Ramadan Tafsir Lecture by a popular Islamic Scholar, Sani Yahaya Jingir. About  four people were killed and many injured.
Maiduguri: July 31, 2015
Twin blasts rocked a densely-populated area of  Maiduguri city on Sunday, the stronghold of Boko Haram Islamists. There was no immediate report of casualties.
Maiduguri:  July 31, 2015
A female suicide bomber blew herself up at a market in Maiduguri.
Damaturu: July 31, 2015
A 12-year-old girl killed six people and injured 47 when she detonated explosives outside a bus station in Damaturu, the capital of Yobe state north Eastern Nigeria.
Maiduguri: August 26, 2015
September 21, 2015
Another Multiple bomb blasts in two locations on the outskirts of the Nigerian capital, Abuja, killing at least 15 people.
Maiduguri: October 4, 2015
Multiple explosions were heard on Sunday on the outskirts of Maiduguri killing 10 people and wounding several others.
Borno, Yobe: October 7, 2015.
At least 30 people were killed and many others injured in suicide bombings in Yobe and Borno States. |TAP| Africa's Newspaper of Record.
The AfricaPaper: Mohammad Ibrahim is The AfricaPaper's correspondent in Nigeria, covering Kaduna, and Alie B. Sheriff is The AfricaPaper's Political and Business Editor in USA.