By Alie B. Sheriff

|

The AfricaPaper

Hugh Masekela, the legendary South African and international jazz maestro died yesterday at 78 after years of battling with prostrate cancer, according to his family.
Jazz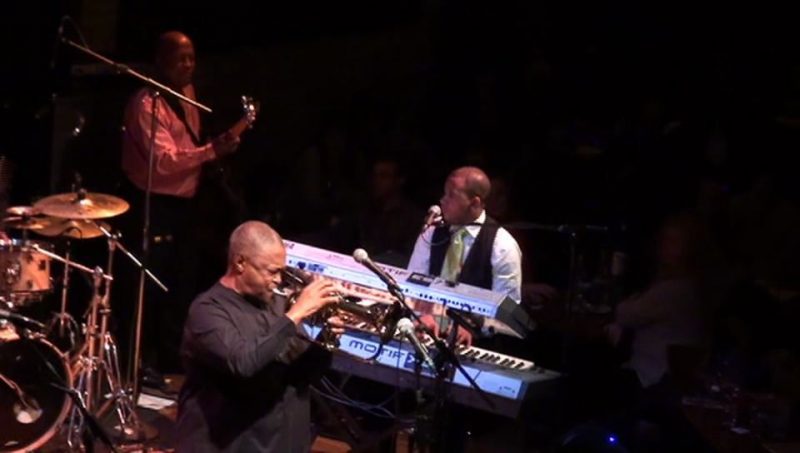 "Mr. Masekela was one of the prisoners of jazz music in South Africa whose talent was recognized and honored internationally over many years," South African President Joseph Zuma said in a statement released shortly after the musician's death.
"He kept the torch of freedom alive globally fighting apartheid through his music and mobilizing international support for the struggle for liberation and raising awareness of the evils of apartheid."
Collaborate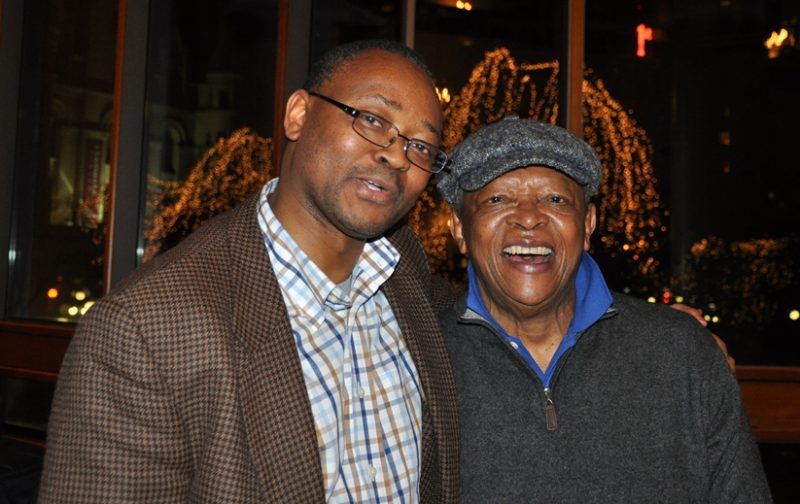 Over his music career, Masekela collaborated with such names as Bob Marley, Harry Belafonte, Paul Simon, with whom he appeared on the Graceland album tour, Fela Kuti, and ex-wife Miriam Makeba.
The trumpeter and composer spent several years in exile from his native, becoming one of the leading international activists against apartheid.
Work
Masekela lived and worked with other African musicians in Liberia, Guinea, Ghana, and Botswana before returning home in 1990, after the release of Nelson Mandela from prison.
Masekela received the Order of Ikhamanga in gold, the highest medal of honor after performing in front of his home crowd at the 2010 FIFA World Cup opening ceremony.
http://https://vimeo.com/44287296
|TAP|Africa's NewsPaper of Record