By Abubakarr Kamara

|

The AfricaPaper
Freetown, Sierra Leone – Spokesperson for the National Electoral Commission (NEC), Albert Massaquoi has announced that ballot recounts are taking place at 83 polling stations across the country after they receive complaint of ballot stuffing and inconsistent Reconciliation and Result Forms (RRF) from political parties and the public.
Recount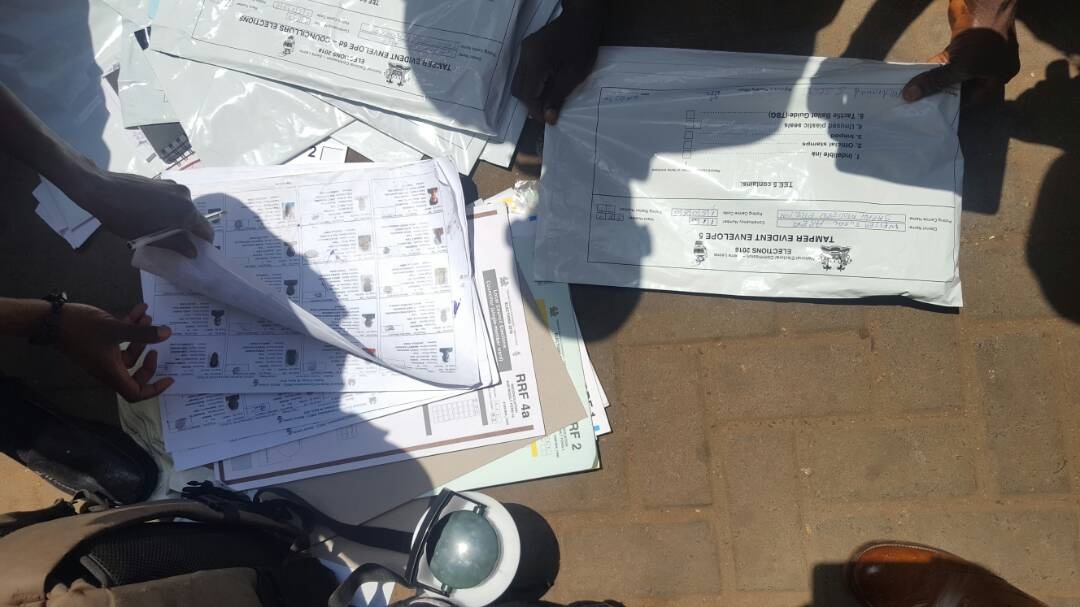 Massaquoi said the recount will cover four stations in Kenema, six stations in Tonkolili, 31 in Kambia, 11 in Karena, 23 in Port Loko, 10 in Bonthe, three in Western Area Rural and five in Western Area Urban.
"Recounts are permissible under to section 89 (3) of the Public Elections Act 2012 and all recounts take place are in NEC District Offices and are open to agents and observers. The recounts are currently ongoing and we will release the remaining 25 percent as soon as possible," said Mr Massaquoi.
Over Voting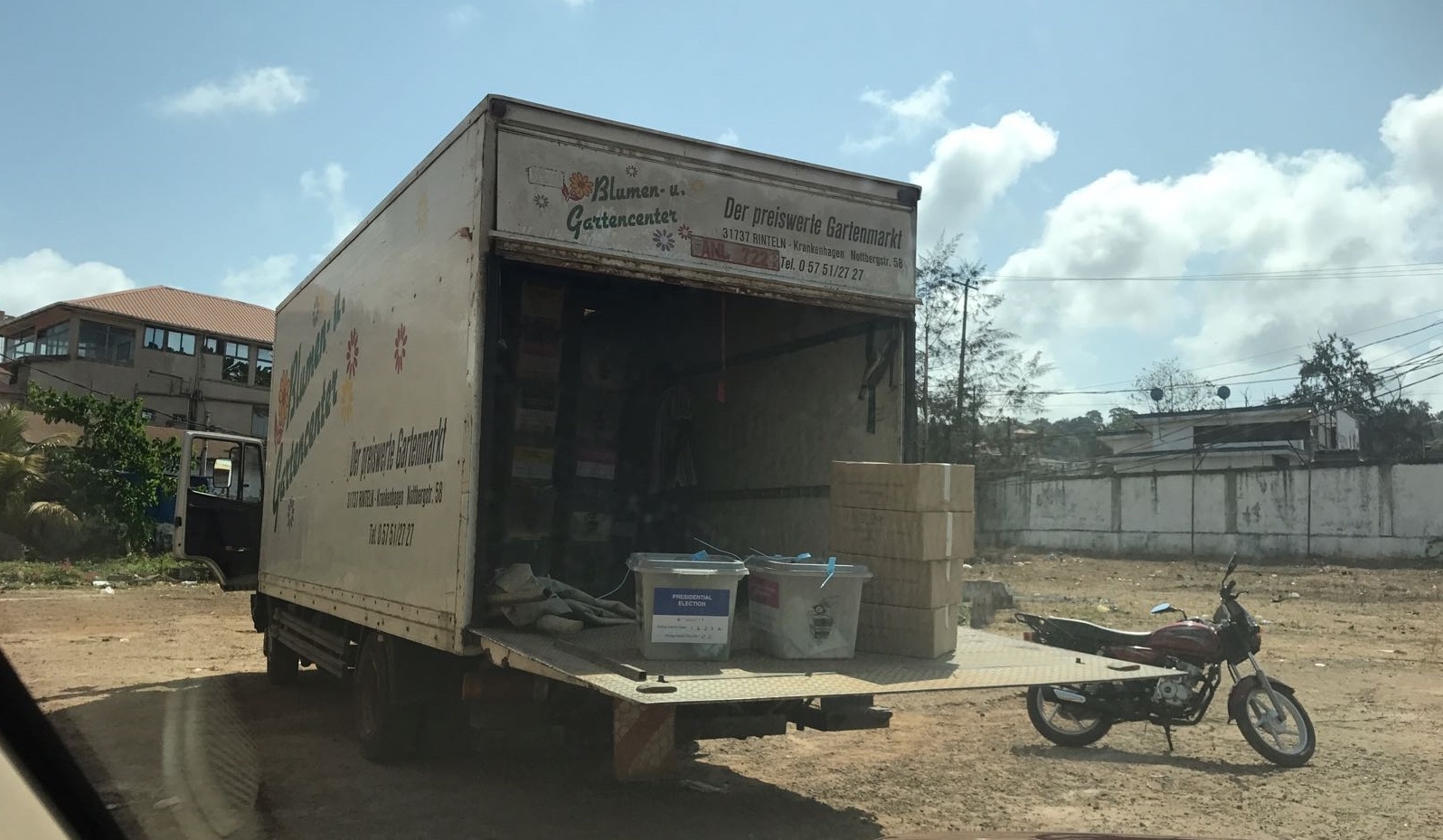 He disclosed . hat the recount stations formed part of the remaining 25 percent of the result still to be announced. Under Sierra Leone's electoral laws, any polling station that is found guilty of over voting will be nullified.
"NEC is doing all it can to ensure its credibility is intact throughout the election process and any staff who connive to commit election fraud will face the full penalty of the law," said the NEC Spokesperson .
Not Sacked
Meanwhile contrary to social media reports that some election officials have been dismissed or asked to step aside for investigations, NEC disagrees.
"every single official is busy doing their work and no one has been sacked or suspended," said Massaquoi. |TAP|