Ruling Party Candidate Refuses to Concede Defeat … Says Party Plans to Take Court Action
By Abubakarr Kamara

|

The AfricaPaper
Freetown, Sierra Leone – Losing presidential candidate in the Sierra Leone's runoff election, Dr. Samura Wilson Mathew Kamara of the ruling All People's Congress (APC) party is yet to concede defeat to his opposition opponent, Rtd Brigadier Julius Maada Bio, despite the National Electoral Commission declaring the latter as the president-elect of the Republic of Sierra Leone.
Seeking Redress
Kamara was speaking in a national broadcast on Wednesday evening, shortly after the pronouncement of the election results by the NEC Chairman.
"The party will seek redress in the courts of law to have the election result overturned. There were evidences of massive ballot-stuffing, over-voting, fraudulent voter registers and other electoral irregularities," said Kamara.
Deputy Minister of Sports in the outgoing All People's Congress (APC) party, Ishmael Al-Sankoh Conteh described the elections as the "most criminal elections ever conducted in the world."
"APC is a unique opposition with a majority seats in Parliament and controls the capital city Council. This is the first time in the history of modern politics. We are going to regroup and come back again to take our rightful position in governance," Conteh added.
Party's Complacency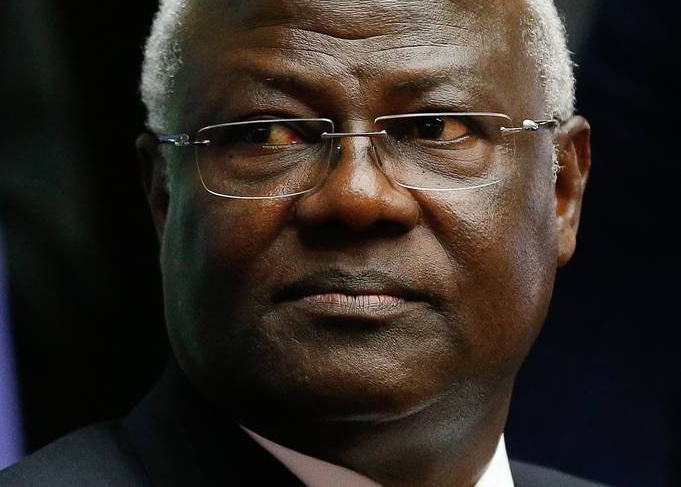 Meanwhile, supporters partly blame on the party's complacency and the silent malice among its hierarchy for the loss. While some are of the opinion that it was due to their individual show of recklessness in governance, majority believe that the international community played a pivotal role in gifting the opposition the victory.
"It is as if there was an agreement back in 2007 between the outgoing President and the International community that no political party should rule the country for more than 10 years. I know we are going to lose the elections from the day Ernest Bai Koroma imposed Samura Kamara on us," said Abdul Bangura, an APC executive member.
Inactive Members
Mariatu Conteh, an APC executive member said 85 percent of the party's national executive members did not join the campaign trail while most among the 15 percent that joined were never active.
"They did not take part because they thought they or their respective candidates have been deprived of the party's leadership by the outgoing president. What they failed to realize is the fact that party interest comes before self. Now that they are in the opposition, I'm sure they would learn their lessons the hard way," said Conteh. |TAP| Africa's Newspaper of Record