By HENRY OWINO | The AfricaPaper
Nairobi, Kenya – Former United States President Barack Obama is set to visit Kenya this month during which he's expected to travel to his ancestral village of K'Ogelo, Siaya County  northwest of Nairobi. His visit is a stop-over while enroute to South Africa where he is invited as special guest at the sixteenth Nelson Mandela Annual Lecture in Johannesburg.
Talks
Mr. Obama is expected to jet into the country 16 July 2018 via Nairobi, after which he would hold talks with President Uhuru Kenyatta and opposition leader, Raila Odinga at the State House in Nairobi. According officials, after meeting with both leaders, Obama would then travel to his native village of K'Ogelo to meet with his relatives.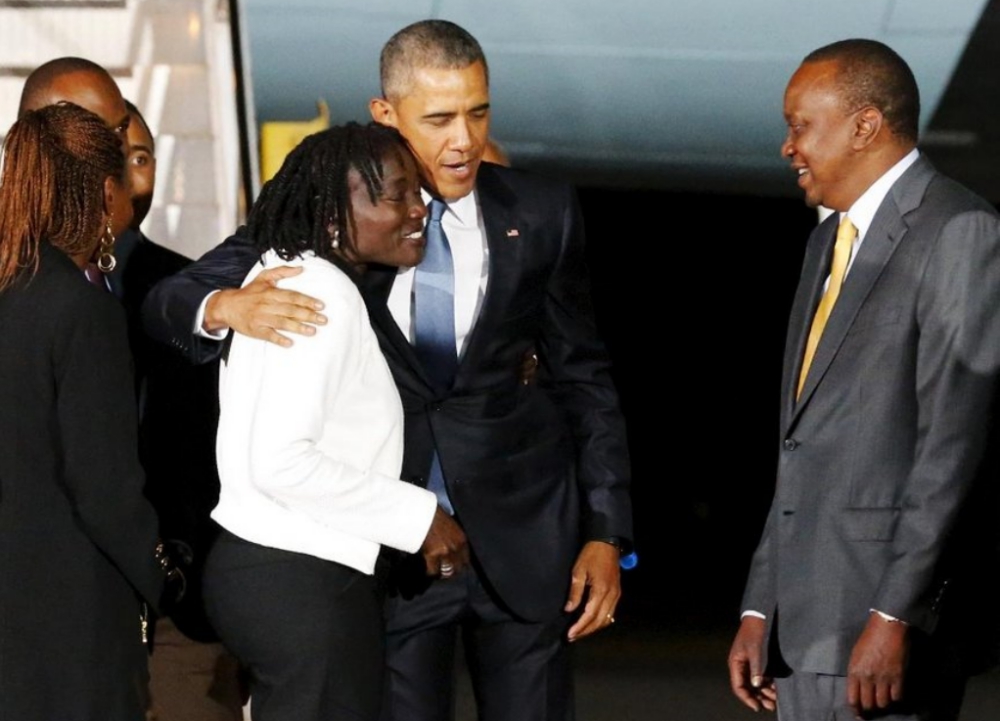 Obama is also expected to hold discussions with leaders of smaller opposition groups in Kenya during his one day trip to the East African nation. This trip would be the fifth by the Kenyan-American born Obama to his ancestral home prior to, and during his tenure as US President.The visit is also in fulfilment to his earlier promise few years ago that he would go back to visit his traditional home.
Promise
During a visit to Kenya in July 2015, then US President Obama had promised that he would come back another time to visit but as a private citizen, a time when his itinerary and trapping of power would be relaxed.
"The Secret Service does not like me climbing mountains but as a private citizen hopefully, I can get away with something like that," he told Kenyans at the time.
"I know that there are still places in this beautiful nation that I have not discovered. I am going to make sure that I get back.Climbing Kilimanjaro seems like something that should be on my list of things to do once I get out of here," he said.
Speaking further, Obama maintained: "I will be back to Kenya next time, maybe not in a suit. I would also come with my daughters; Malia and Sasha. My family loves Kenya."
Excitement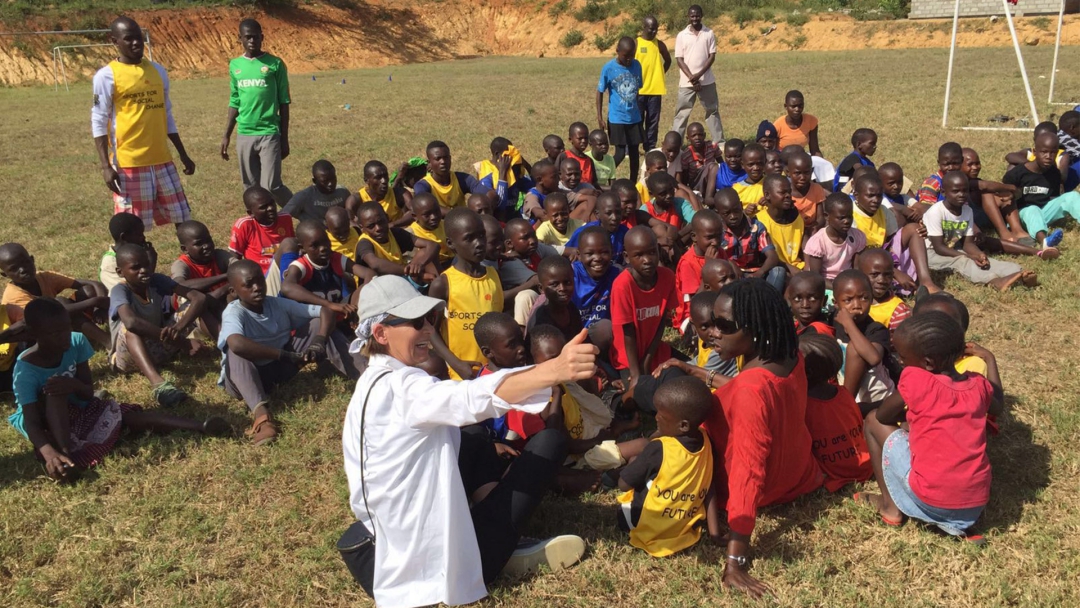 Meanwhile, Kenyans in general are excited about Obama's visit and some are eagerly waiting to see this 44th US President dine with relatives in his village of K'Ogelo.
"Mr Obama always remembers his ancestral roots and that is why he is blessed. We want to sing for him, dance with him for the world to know he is our son. In America, he went to seek for greener pasture which he got more than enough as a result of his respect to ancestral family," John Odongo, a clan elder told The AfricaPaper.
In K'Ogelo Village itself, news of Mr. Obama's visit has turned the entire atmosphere into one of a festive mood with both the young and the old preparing ahead to receive their beloved son. One whose perseverance at challenging the status quo altered the course of American history.
The event will perhaps allow hundreds of people including elders of the region to meet, greet and have handshake with the former US president amid traditional celebration that befits a king – all this time, the villagers, elders, men and women, and youth groups are expected to shower Obama with gifts as African tradition demands.
Youth Project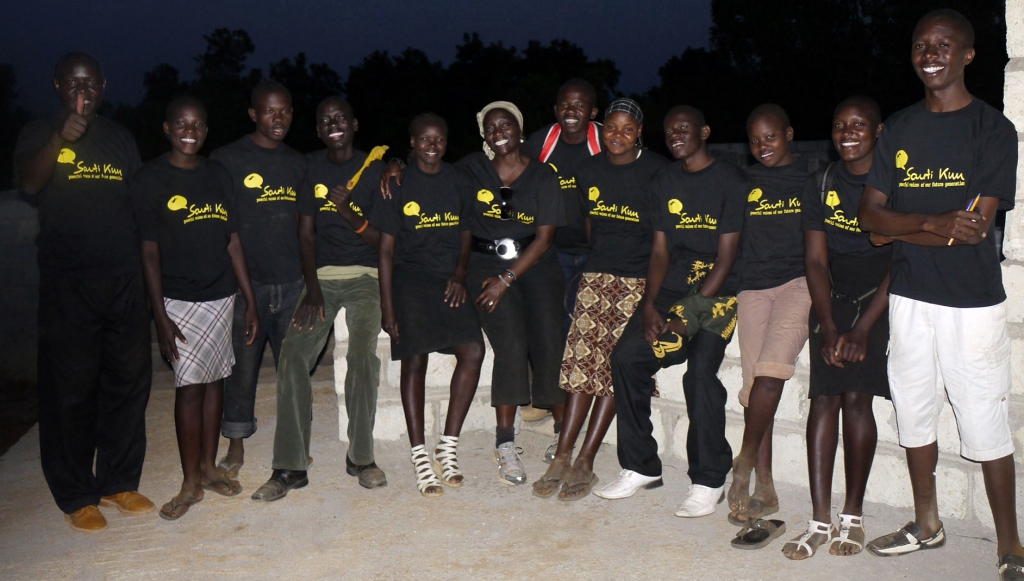 While in K'Ogelo, Obama will  launch the "Sauti Kuu" Foundation, an initiative of youth development project for the county. The project is the brainchild of Dr. Auma Obama, (President Obama's sister), and is aimed at empowering local youths. Sauti Kuu is a Swahili word which is loosely translated to mean "Loud Voice."
Born and raised in Kenya, Dr. Auma studied in Germany, obtaining a Masters degree at the University of Heidelberg. She completed her doctorate studies at the University of Bayreuth and also graduated from the Berlin Film and Television Academy.
A key component of Auma's work abroad included using sports to effect social change – an idea she took home that gave birth to Sports for Social Change Network. Her network has united grassroot organizations in East Africa and beyond such as Bangladesh with motive to use sports as tool for social change particularly for women.
Reportedly, the project has succeeded in empowering village girls in the K'Ogelo region through vocational trainings thereby helping the girls to increase their self-esteem as well as building their self confidence.
Mandela Lecture
While in South Africa, Mr. Obama is expected to make a presentation on this year's lecture theme titled: Renewing the Mandela Legacy and Promoting Active Citizenship in a Changing World. The lecture begins July 17, 2018, through the Nelson Mandela International Day which takes place at Ellis Park Arena, Johannesburg.
"For most of his life, Nelson Mandela fought for democracy and equality. His presidency was defined by his efforts to solidify the fragile democracy of South Africa, and by his lessons on the politics of 'bridge-building' over the politics of division," said a joint statement by  the Community Development Foundation Western Cape, and the West Coast Community Foundation.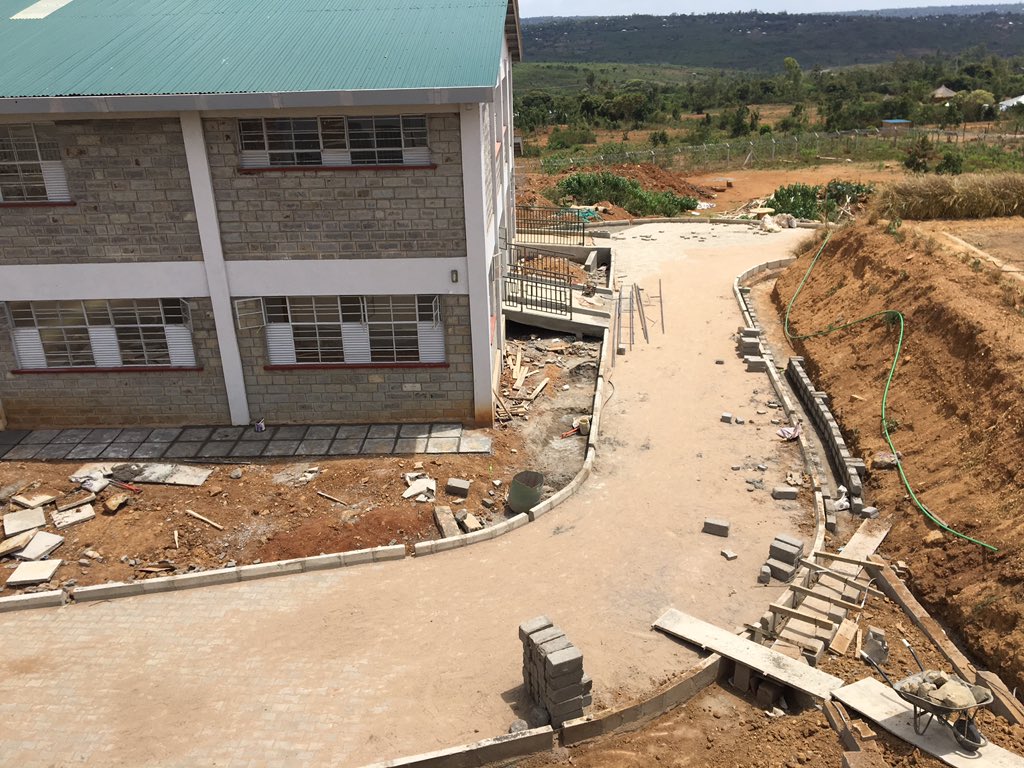 The Obama Foundation plans to invite 200 young people to Johannesburg around the same time in mid-July for five days of workshops and technical training. According to The AfricaPaper sources, Mr. Obama will speak at an event slated to mark the 100th birthday of late South African president and civil rights icon, Nelson Mandela, who died  at age 95 in 2013.
"It gives him an opportunity to lift up a message of tolerance, inclusivity, and democracy at a time when there are obviously challenges to Mandela's legacy around the world," Benjamin Rhodes, former Obama speechwriter.
This will be the fifth visit Mr. Obama will be making to Kenya; the first being in 1987, later in 1992, 2006, and in 2015 when he was serving his second term as US president.
|TAP| Africa's Newspaper of Record