By The AfricaPaper Syndication
Brooklyn Park, Minn – The Sierra Leone Nurses Association (SLNA) annual gathering and wellness fair will be held on April 26, 2019 in Brooklyn Community Activity Center.
Area nurses and other medical professionals of Sierra Leonean descent are expected to attend SLNA's third annual event. This year's fair will focus on promoting better health system in Sierra Leonean communities in Minnesota and the West African nation.
"The purpose of this year's event is to promote wellness and discuss key topics on improving the quality of life among communities in Minnesota through education, advocacy, access to healthcare resources, and empowerment with the goal to eliminate health disparities," said Kumba Kanu, SLNA founder.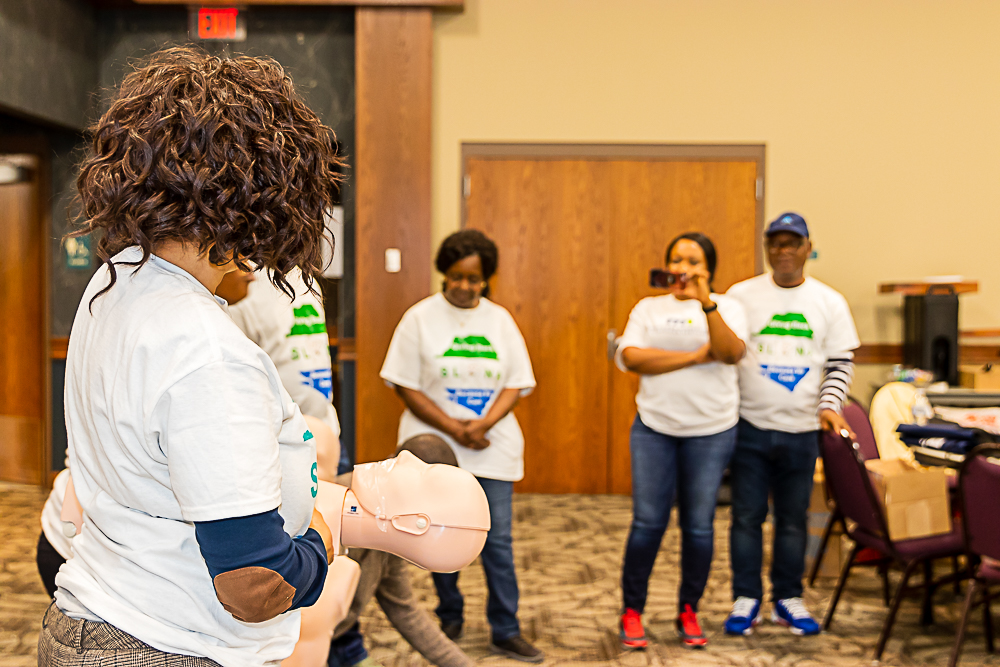 The SLNA supports nursing schools and hospitals in post conflict Sierra Leone. It also participates in activities in local communities in Minnesota, especially those that deal with victims of wars, disasters, and people suffering from Post-Traumatic Stress Disorder (PTSD), depression, high blood pressure, to name but a few.
Kanu said SLNA's most recent activities have been organizing annual community health education fair that brings health and wellness resources to community members. A senior outreach program aimed at improving health literacy, reduce social isolation, and empower seniors to take charge of their own health.
"We engage our seniors bi-weekly to discuss acute and chronic medical conditions, do blood pressure screening, give medication advice as appropriately necessary," Kanu said.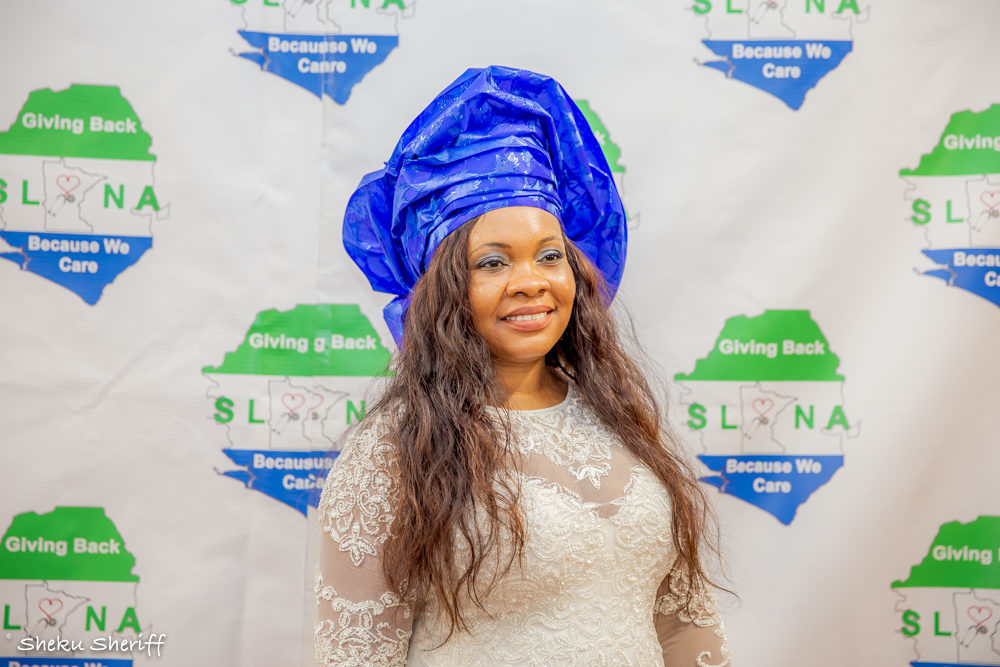 The fair is supported by various organizations, including the Minnesota Department of Health. SLNA has held successive fairs in Brooklyn Park and Crystal. This year, in collaboration with the Sierra Leone Community in Minnesota (SLCM), the nurses' association is seeking stethoscopes for nurses and students for clinics and hospitals in Sierra Leone.
"We plan to distribute the stethoscopes in the fall and provide education to nurses and nursing students about the value of a stethoscope in patient care." TAP
SLNA EVENT: Health and Wellness Fair – Open Invitation
Place: Brooklyn Park Community Activity Center
Address: 5600 85th Ave N, Minneapolis, MN 55443
Date: Friday, April 26, 2019
Time: 4:00 – 8:00 p.m.
Entrance: FREE