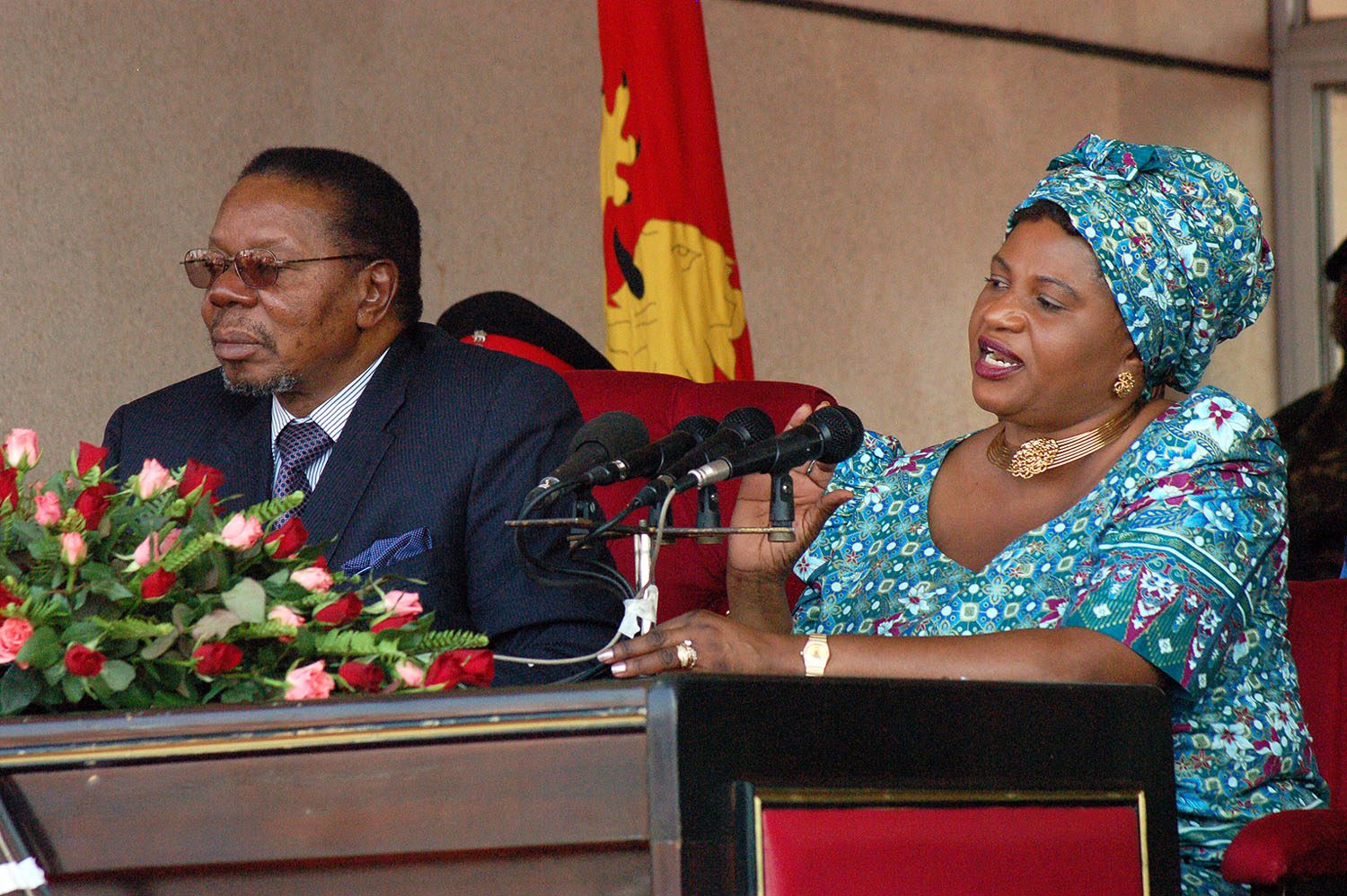 Mabvuto Banda | Malawi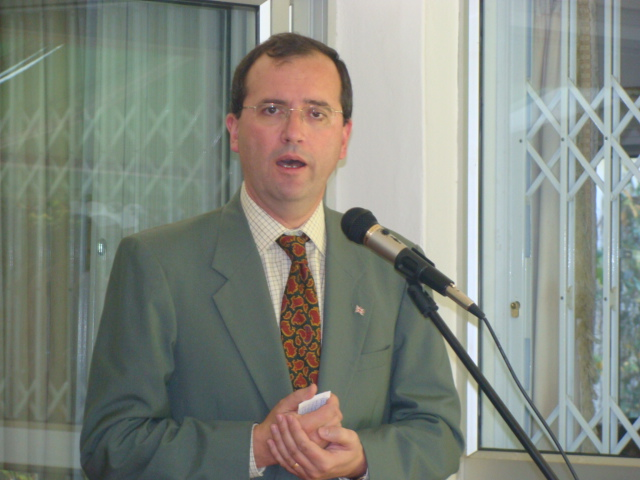 Lilongwe — United Kingdom (UK) is reviewing its 47 years of bilateral relationship with Malawi after the southern African nation expelled its Commissioner over a leaked diplomatic cable that described President Bingu wa Mutharika as a dictator.
"I have asked my officials, working closely with their colleagues elsewhere in government, to review rapidly the full range of our wider relationship with Malawi," William Hague, Britain's foreign affairs secretary announced in a statement in response to Malawi's decision to expel High Commissioner Fergus Cochrane-Dyet.
The review could potentially see the UK suspending aid to Malawi, a country which is heavily dependent on foreign aid, with donor funding accounting for about 40 percent of official receipts.
"President Mutharika is becoming ever more autocratic and intolerant of criticism. In a public speech on 6 March, he called for his supporters to go to the streets to fight his critics to bring discipline in this country…" in part, reads Cochrane-Dyet's cable from Lilongwe to London expressing fear of Mutharika's dictatorial tendency.
The leaked diplomatic cable published in Malawi's weekly Weekend Nation, also described Mutharika as combative. This irked Mutharika who in protest gave Cochrane-Dyet 72 hours to pack and leave the country.
"Every country has a right to demand the withdrawal of a diplomat if his or her activities are not seen to be compatible with the host nation," observed former diplomat John Chikango, "But, with Britain, if I were the president, I would not go that way. You do not call diplomats and carpet them; you are always diplomatic with them."
In retaliation, UK expelled Flossie Gomile Chidyaonga, Malawian charge d' affaires in London on instructions from Foreign Affairs Secretary William Hague.
Leading economists fear that the on-going review by the British would likely see the UK deciding to withhold aid and join the Germans who are already withholding budget support.
President for the Economic Empowerment Action Group (EEAG) Lewis Chiwalo said the deportation, apart from impacting negatively on foreign aid, would potentially wipe out all the economic gains Malawi has made in recent years and consequently hurt the poor.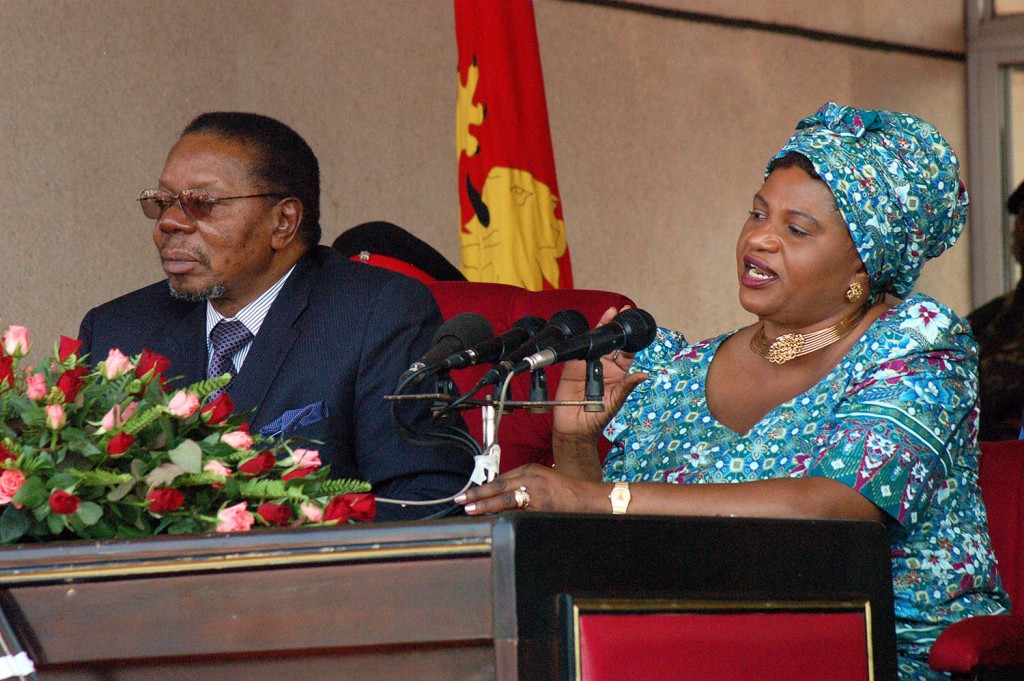 "A big chunk of our foreign exchange comes from overseas and mainly from OECD [Organisation for European Economic Cooperation]…I fear that the review may mean the suspension of budget support which would be disastrous for our country," said Ben Kalua, economics professor at the University of Malawi.
Malawi has in the last five years enjoyed a relative economic boom growing at an average seven percent and inflation reduced to single digits. Interest rates have gone down to an all time low of 13 percent from 25 percent in the same period.
Mutharika has been heavily criticised by both local and international rights groups for trying to suppress free speech and minority rights.
"It's embarrassing for the president to go ahead and expel a British diplomat because it only confirms that he is really intolerant to criticism. After all, we stand to lose big time than the British," noted Luke Phiri, a Malawian public worker.
Germany is withholding part of the budget support for this financial year in protest against a law preventing same sex marriages and another law which empowers the minister of information to ban newspapers publishing material deemed bad for the public.
"Culturally, its disrespectful and un-Malawian to chase a visitor from your home…" said local trader Susan Ligomeka, 46, in the capital Lilongwe. "This may end up hurting us the poor and not the president and his cronies who live in luxury."  TAP
© World Copyright The AfricaPaper Media Corporation