Mabvuto Banda

|

The AfricaPaper
In a race to help the poor in Africa, Madonna promised to build an academy for vulnerable girls, but break their hearts and left them in limbo.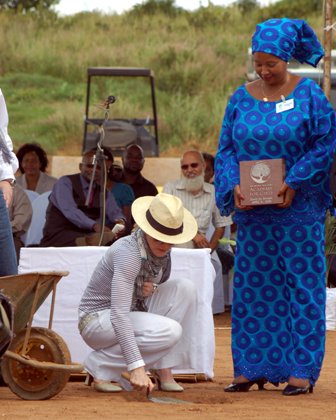 Lilongwe—The Malawi government is investigating US pop star, Madonna, for abruptly abandoning the construction of a multimillion dollar academy that was to benefit thousands of school age girls in this African nation.
Deputy Minister of Education Songazauzu Salijeni said in an exclusive interview with The AfricaPaper that the government is not happy with Madonna and her associates because a lot of money was raised in the USA to build the school in Malawi.
"We hear that $18 million was raised to build the school which was estimated to cost about $10 million…," said Salijeni raising concerns for the first time since Madonna, announced her decision to abandon the project late last year. "We would like to know where this money is and why Madonna decided to stop such a promising project."
Madonna Louise Ciccone had promised to build Raising Malawi Academy for Girls (RMAG) to educate 500 girls for free. Many people had welcomed the pop star's benevolent gesture and have eagerly awaited the construction of the school in a country, where only 27 percent of girls make it through secondary school.
The academy for girls, modeled on Oprah Winfrey's South African school, was being built in the poor village of Chinkhota, about 15 kilometers outside the capital Lilongwe.
The failed project has saddened many girls who cherished hopes of gaining education in her academy. The announcement caught everyone by surprise causing anger among villagers who have deserted their homes to pursue opportunities at the construction site.
"Madonna never consulted us on her decision and frankly, we are not happy with this," Salijeni stressed.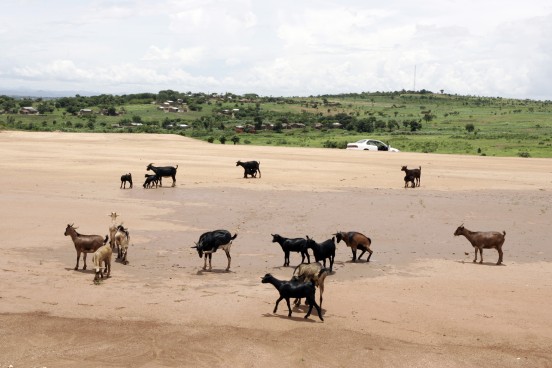 Raising Malawi Inc (RMI) co-founded by Madonna together with film director Michael Berge, started fund raising in the USA for the school. But last year, the pop diva decided to change the organization's focus and direction saying that she wanted to increase its effectiveness.
In efforts to increase the effectiveness of RMI, Madonna partnered her charity with the Global Philanthropy Group (GPG) – a business that works with high net worth individuals, charitable foundations, and governments on philanthropic initiatives.
The government is not the only institution that is angry with the artist. Eight of her former workers have taken legal action against RMI and RMAG where they were employed. Madonna challenged the court action and asked the court to have her charity struck out from the case.
But on Aug. 12, 2011, the Industrial Relations Court dismissed her arguments and ruled that the former employees can sue her charity for non payment of wages. They are seeking compensation for unfair dismissal and payment of their terminal benefits.
In his ruling Judge Jack Nriva said that it would be premature to remove Raising Malawi Inc from the case because several issues of employee, employer relationship, economic realities and group liability have been raised.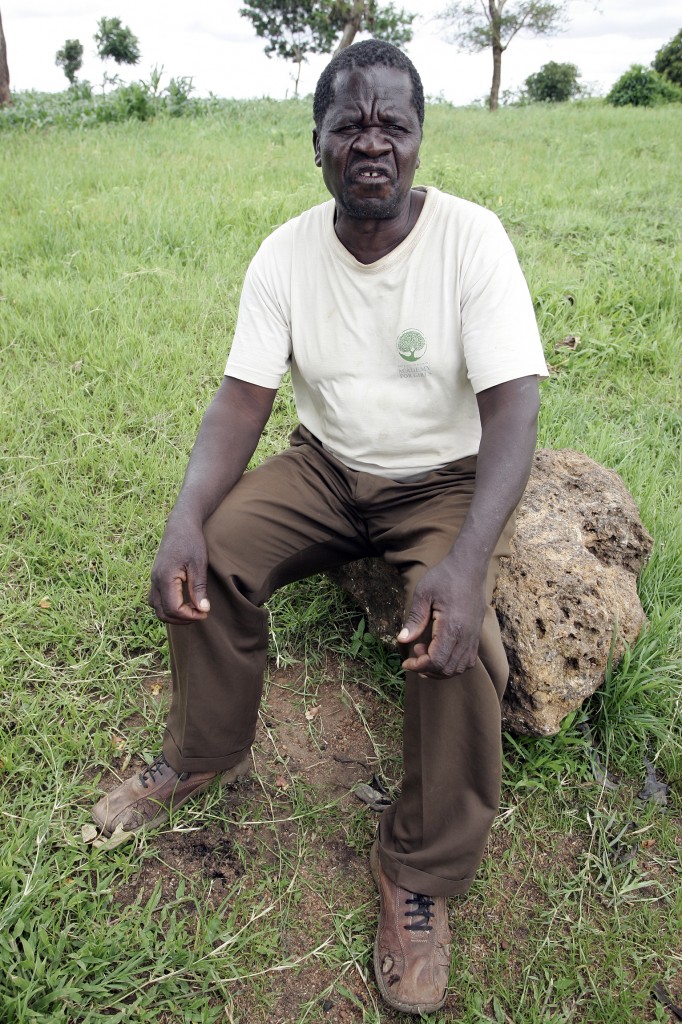 "I believe the application to remove Raising Malawi Inc as party herein ought to be, and is hereby dismissed. In the glimpse of what has transpired in the affidavit evidence, I believe it would be less prejudicial to RMI if they are maintained as party to the proceedings," said Judge Nriva.
Earlier, Madonna's lawyers Davies Njovu of Savjani & Company, Malawi's oldest and richest law firm, told the Industrial Relations Court that there was nothing unfair about the termination of the applicants' employment since termination of employment was necessitated by genuine economic reasons. Mr. Njovu added that the school project was mismanaged and that the pop star had to cut her losses by stopping the project and sacking everyone.
In her statement in which she announced that she had abandoned the project, Madonna, 56, alleged to have spent $3.8 million for the Raising Malawi School project, but a number of former employees told the court that only $854,630 was deposited into the Malawi-based bank account since it was opened in August 2009.
Madonna's action sparked anger among local farmers who were forced to surrender their farmland for the school project.
"The last two years have been very difficult for us, we could not grow enough food because our land was given to Madonna despite our protests…we want it back," said village headman Essau Chinkhota.
In New York, Madonna's spokesperson, Liz Rosenberg, has yet to respond to calls or emails from The AfricaPaper in response to this story. |TAP|

© World Copyright The AfricaPaper Media Corporation, 2011