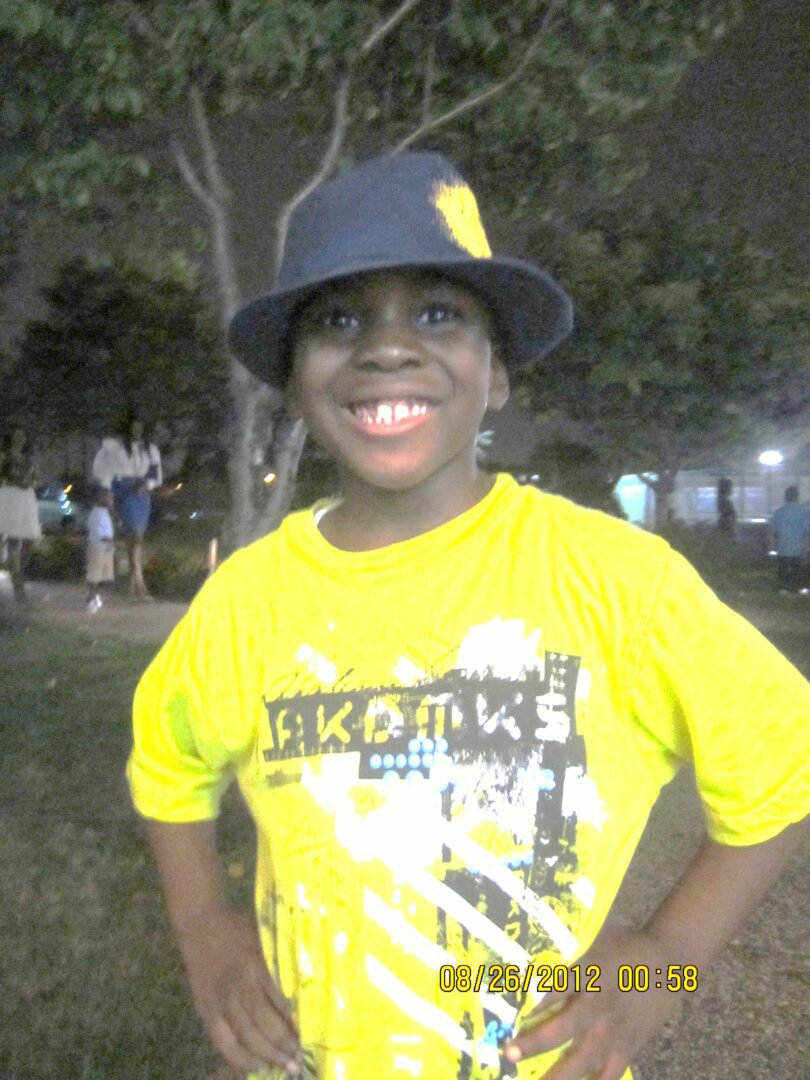 The AfricaPaper | Minnesota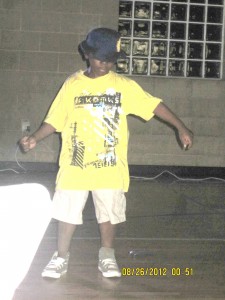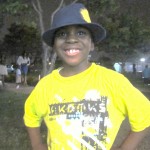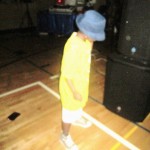 East Side Neighborhood, MN – At age seven, Jabarri Turay holds the dance floor with party-goers' eyes transfixed on him. Kadie and Abubakarr Bundu's baby shower at the East Side Neighborhood Services Center gathered a generous crowd from the Sierra Leonean community and Jabarri didn't fail to entertain his audience.
Pacing his steps according to the rhythms, he shows his different moves with precise musical timing. Young and full of energy, his dad Mohamed Turay stood aside with a smiling face.
"He is an entertainer since he was young," says Turay, a Sierra Leonean based in Minnesota. "He always entertains his parent at home."
As the night rolls to the wee hours, Jabarri rushed to the dance floor with his interesting dance patterns. Turay wants his son to decide on whatever career he wants to pursue.