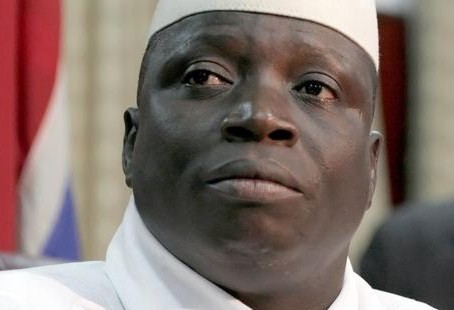 Brooklyn Center – Gambians, Senegalese and friends of  The Gambia are preparing for a mass demonstration in St. Paul, MN on Monday Sept. 3 from 10.00 a.m. to 12.00 p.m. CST.
This follows few days after President Yahya Jammeh executed nine of the 47 death-row inmates by firing squad in the Gambia. Those murdered included two Senegalese nationals.
"This is to demand that Jammeh stop the impunity and the mass executions of death-row inmates," reads the press release. "From 1994 to date, Gambians have witnessed nightmares of unleashed state terror ranging from abductions, arbitrary arrests, killings and other human rights violations."
The organizers are encouraging families and friends to participate in tomorrow's demonstration as Jammeh plans to continue the killing.
"Come and help protect the remaining lives on the verge of being executed by Yahya Jammeh. Remember the good old saying that the life you save might be your own," the release ends.
The demonstrators will converge at 75 Rev. Dr. Martin Luther King Jnr. Blvd, St. Paul, Minnesota 55155.
The AfricaPaper will continue coverage.