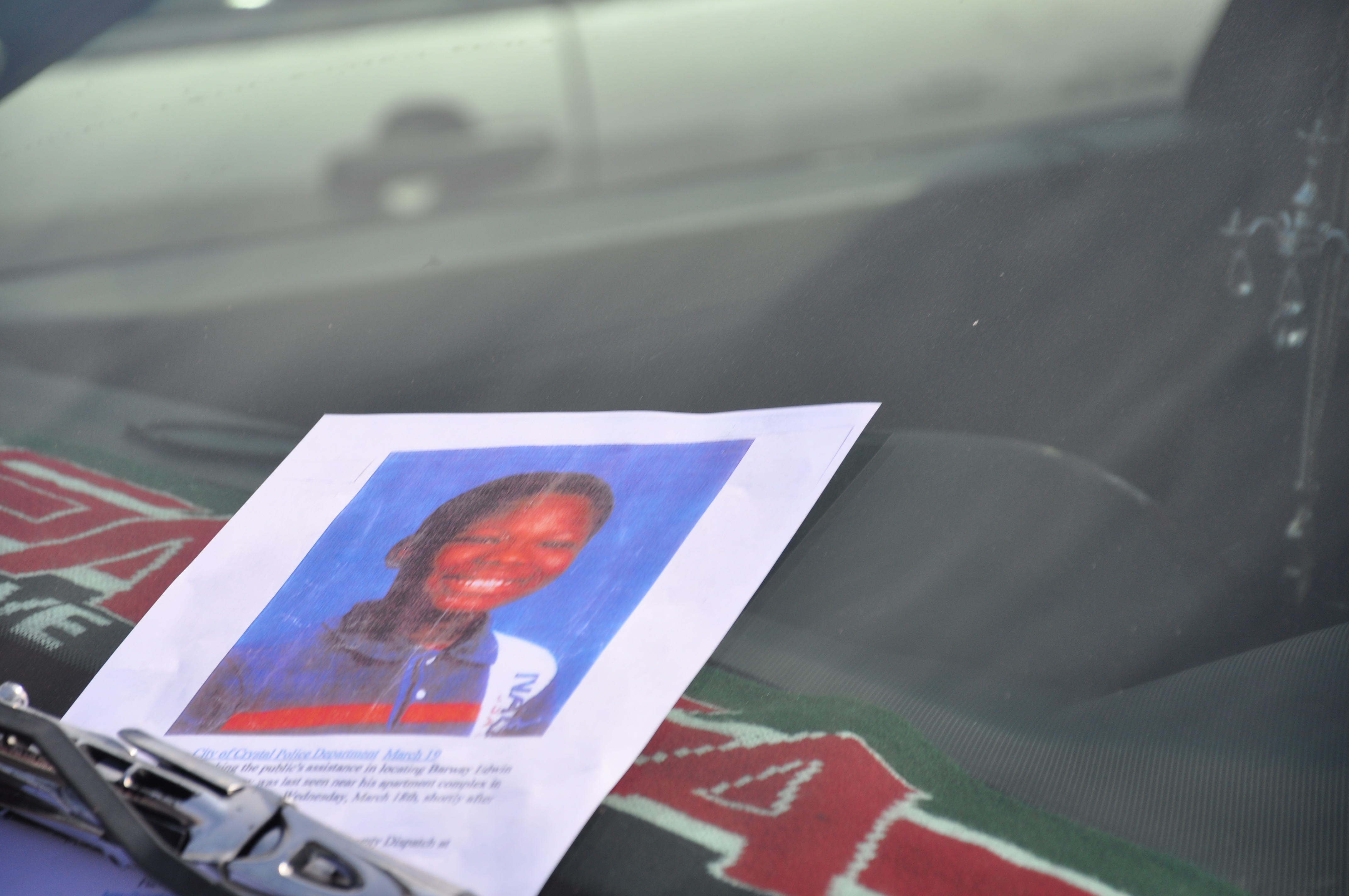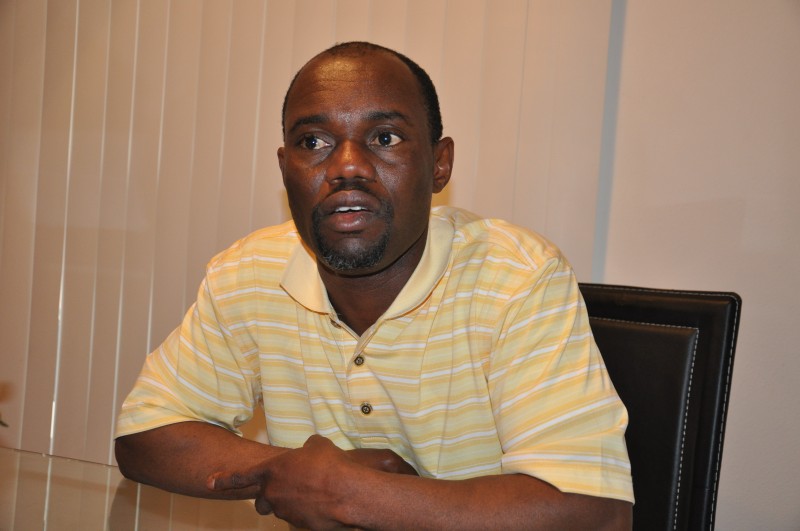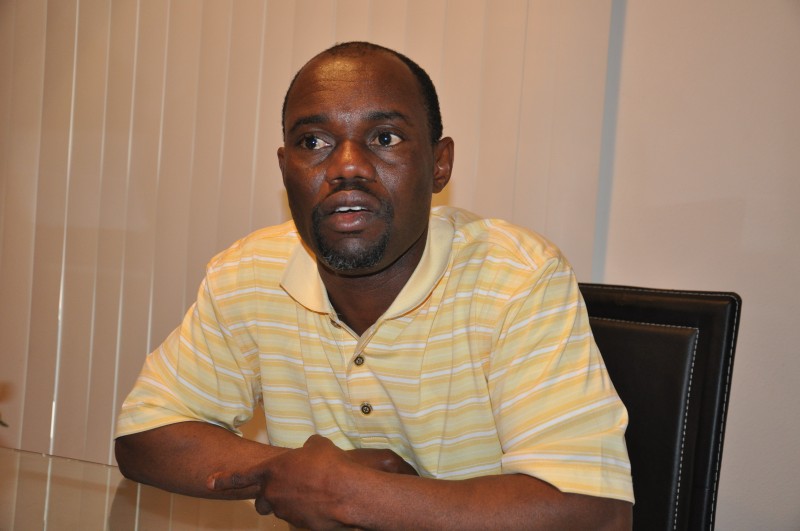 By Issa A. Mansaray

|

The AfricaPaper
CRYSTAL, Minn. – The parents of a ten-year-old Minnesota boy who went missing last month before he was found dead were arrested yesterday.
Pierre  Collins, 33 and Yamah Collins, who is believed to be in her early thirties, were arrested at their Cedarwood apartments. The Collinses were taken in two separate vehicles and transported to the Crystal County Jail to be processed. Yamah Collins was later released, while her husband remains in custody at the Hennepin County Jail on suspicion of second-degree murder.
An eyewitness told The AfricaPaper that when  Collins was handcuffed, he turned to friends and family members telling them, "I did not do anything."
Charges
Nearly a month since Barway Edwin Collins was reported missing, Investigators have been preparing information to present to the Hennepin County prosecutor's office for charges against the suspect in a case that has been declared "homicide" by Crystal Police Chief Stephanie K. Revering. The AfricaPaper has learned that charges are expected today or as early as Wednesday.
The remains of the 10-year-old boy was found in the Mississippi River last week after he was reported missing on March 18.
"Completely Ransack"
Witnesses say law enforcement stormed the Cedarwood apartments yesterday afternoon with search warrants. People who identified themselves as friends and family of the Collins said 5450 Douglas Drive, N., where the Collinses have resided for more than two years was "completely ransacked" as investigators sought out more evidence.
Timid
Friends and family members told The AfricaPaper that they felt intimidated by the police and authorities. They said the officers opened and steered their food in cooking pots. They also questioned the manner in which the case is being handled by local authorities.
"Why are they [authorities] only coming now with a search warrant?" asked Alhaji Mohamed Alpha Bah, president of the Guinean Association.
"What I observed after the search [in Collins apartment] by the police, was to intimidate the family, and put more fear in them," opined Bah. "For the police, you can trust some, and some you can't trust."
Police Search