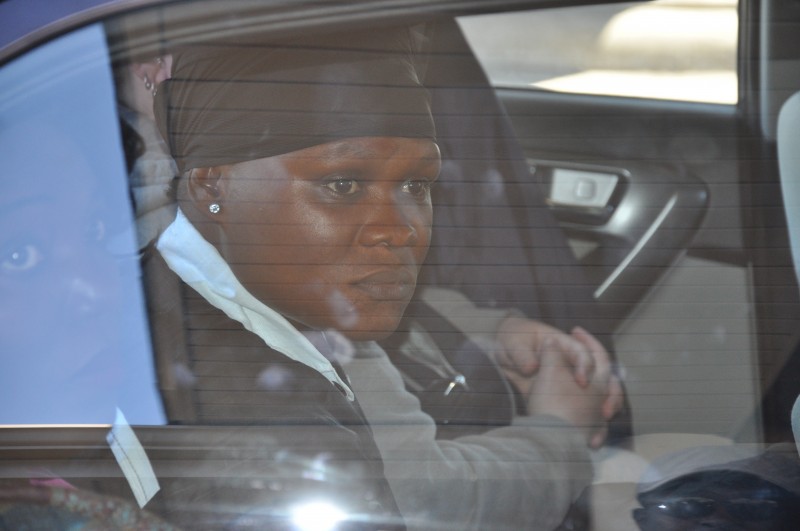 Minneapolis, Minn – The mother of the 10-year-old Crystal boy whose body was found in the Mississippi River three weeks ago has arrived in Minneapolis.
Louise Karluah, 28 the mother of Barway Collins arrived yesterday from Liberia at Minneapolis-St. Paul International Airport.
Karluah was briefly questioned by authorities upon arrival before being transported to the Estes Funeral Chapel, where her son's body has remained since released by the Hennepin County Medical Examiner's Office.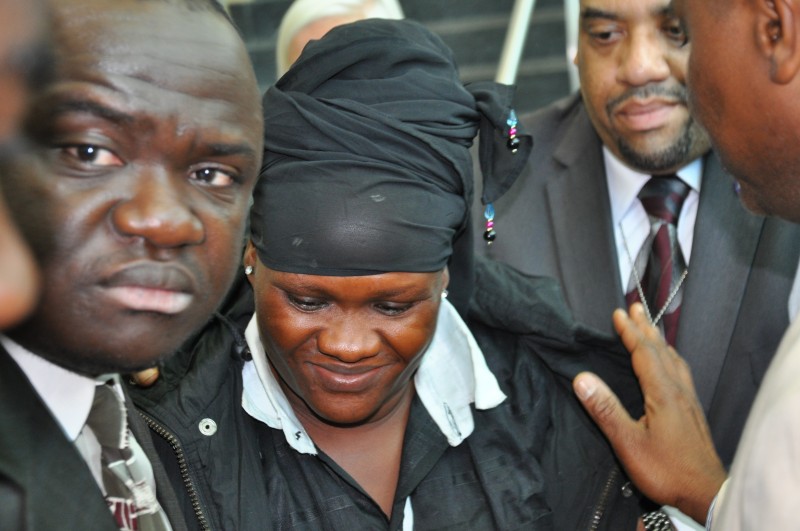 Karluah, who was greeted at the airport by Liberian Community leaders, and members of the search team in Minnesota did not speak to the press, but Pastor Harding Smith, the family spokesman insists funeral service and burial will be held on Saturday at Shiloh Temple in Minneapolis. Karluah won't talk to the media, but expected to thank organizations and individuals that played various roles in the search, and preparation to bring late Barway Collins to rest.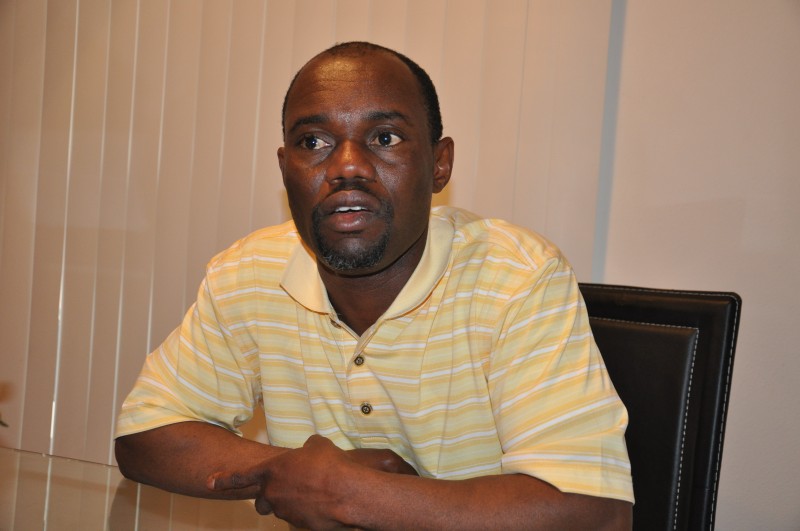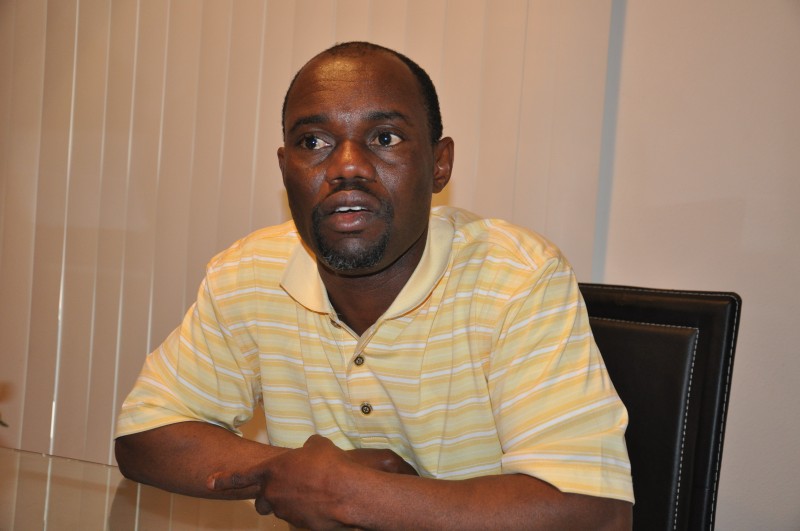 Barway Collin's father, Pierre Collins, was charged with second-degree murder and has remained in the Hennepin County jail since his arrest two weeks ago. Young Collins joined his father from Liberia when he was five. He lived with his father and stepmother until he went missing on March 18.
Marcus Jarvis, an attorney representing Ms. Karluah, said his client was denied the right to a counsel prior to being interviewed by law enforcement.
"We don't know if she made any sort of incriminating statement," said Jarvis, referring to the FBI and Crystal police who interviewed Karluah upon arrival.