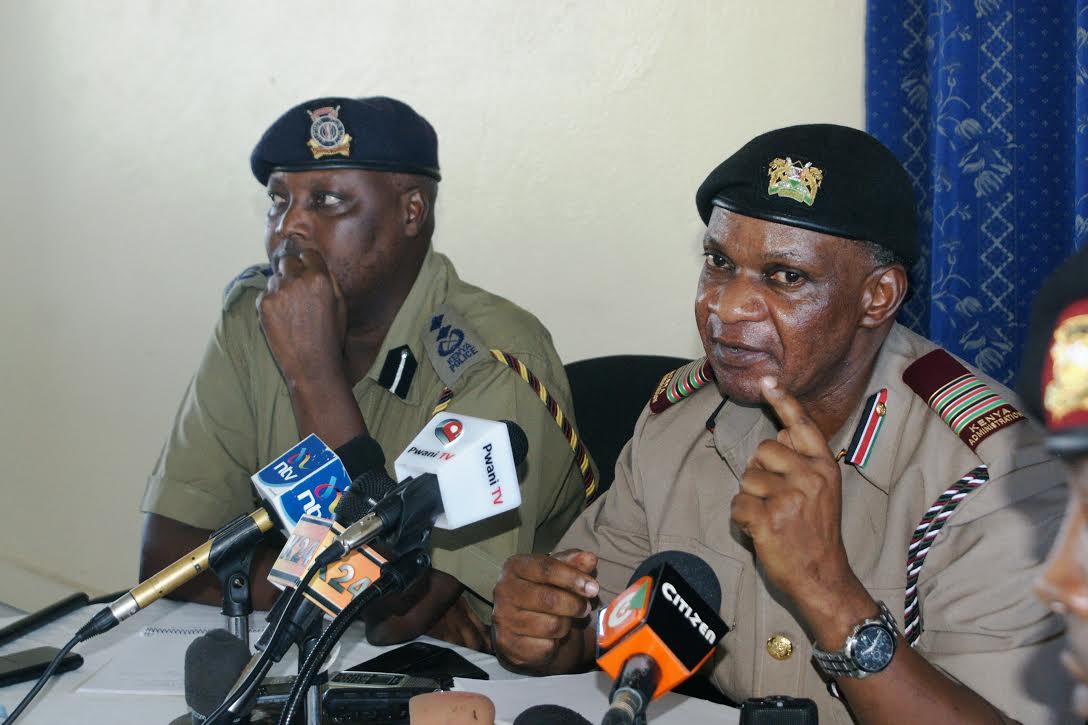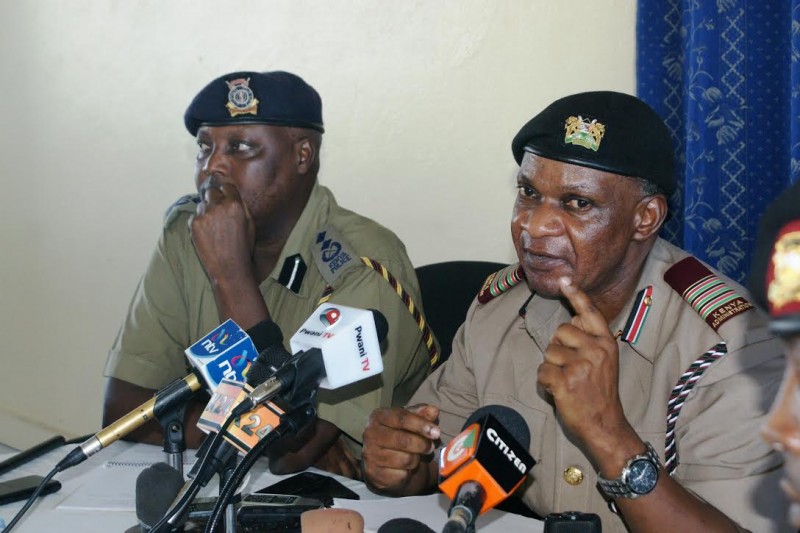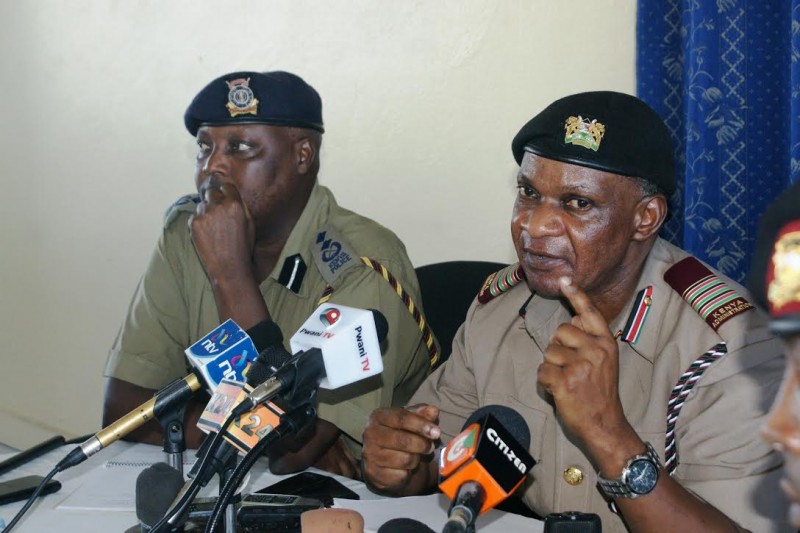 By Harrison Mbungu

|

The AfricaPaper
Mombasa, Kenya – Kenyan government has said illegal terror networks in Kenya are connected to drugs trafficking business which fund terrorism activities through youth events as the government intensifies its war against terror.
Target  Groups
Kenya has been hit by serious spate of terror attacks in the recent past with series of killings of anti-radicalization religious leaders being targeted by terror groups in Mombasa, and the coastal parts of Kenyan Coast.
Last year, senior security chiefs in Mombasa Kenya said drug trafficking business has been funding radical youth in the coastal parts of Kenya to conduct terror activities.
Kenyan anti-narcotics security forces in collaboration with foreign forces invaded the home of a former international drug peddler Ibrahim Akasha, and arrested his two sons and other two foreigners for allegedly trafficking drugs business.
Anti-Narcotics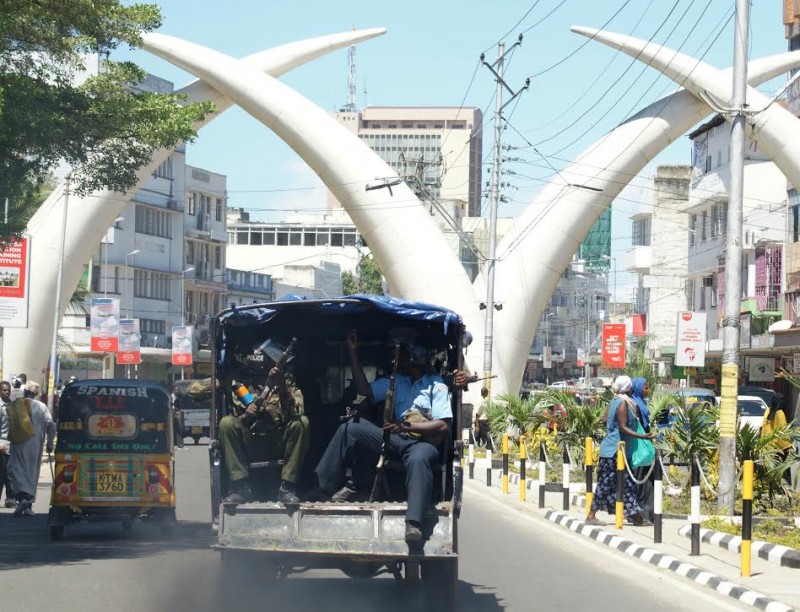 They were sent to custody as police dig deep to unearth other barons in the port city. President Kenyatta led a team of anti-narcotics to sink into the ocean a ship that was seized by Kenyan navy forces loaded with heroine in July 2014.
Mombasa county commissioner Nelson Marwa said the government will not allow persons trafficking drugs and killing the most reproductive generation – youths in Kenya. The Kenyan coastal region has over 30 percent of its youths engaging in drug and substance use, creating a bigger margin  between the rich and the poor as well as increased criminal activities.
Radical Networks
The fight against terror networks in Mombasa has taken another step after Kenyan government declared to fish out all radical networks of youth who hide in Mosques, and continue to terrorize citizens. Crime levels are also on the rise on the port city – Mombasa.
While addressing a press briefing at the county commissioners office, top security chiefs jointly declared to fish out radical youth and their financiers. They put them on notice; warning that some senior people and local NGOs are playing part in the rising insecurity.
103 suspects
Mombasa county commander said the police have netted 103 suspects in connection with  last year's attack, where David Munga a polytechnic lecturer was stabbed to death by rowdy youth on a Sunday.
"There is a wide range of terrorist networks in town," said Kitur Mombasa county commander. "We are going to fish them out from the mosques where we are informed they hide after committing criminal activities. We will not let anyone destroy our peace."
Commissioner Nelson Marwa however ordered the arrest of senior officials of a local NGO who are allegedly been linked with funding and inciting youths in local forums to cause chaos in Mombasa. Marwa wanted the Muslim for Human Rights (MUHURI) lobby group to explain: how it conducted its activism programs in the coastal region.
"We want MUHURI to come out and explain to the government on whether the money they spend is for undermining the government or what is their agenda," said Marwa.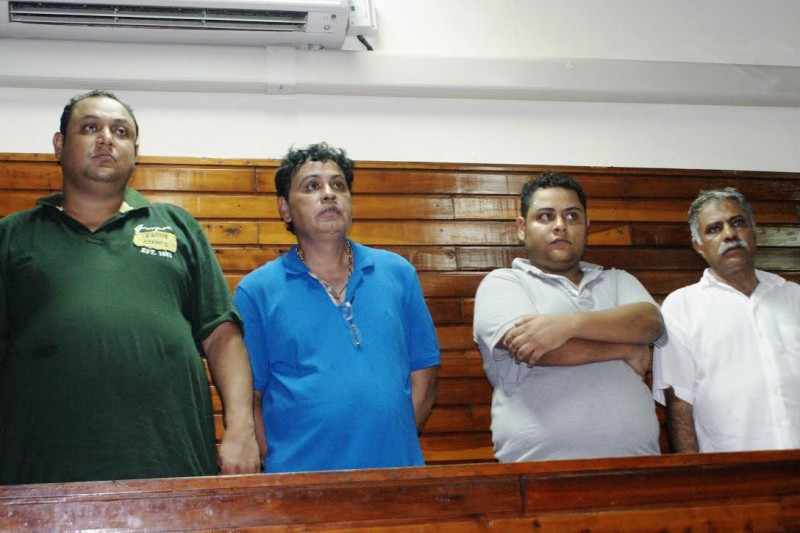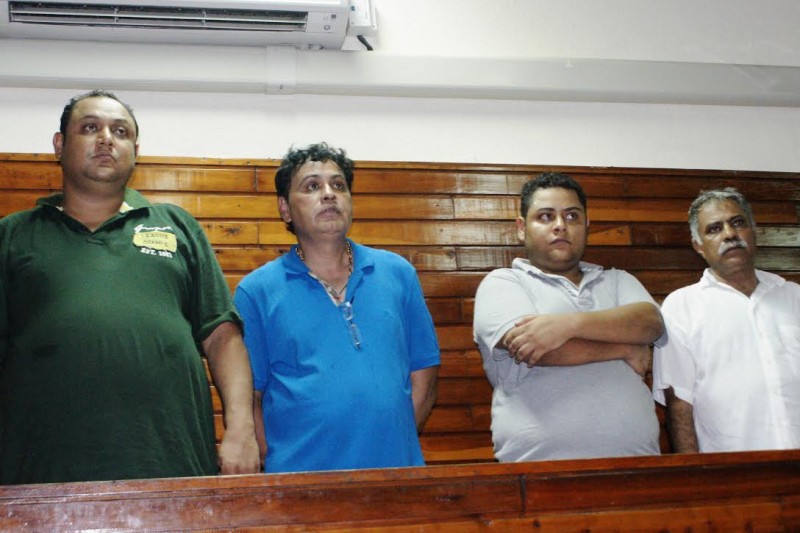 Beef Security
Marwa told all deputy county commissioners to ensure security is beefed up on the entire Mombasa county to ensure a safe country for investments. About 34 people including police have been killed in questionable incidents in Mombasa.
"You cannot use mosques as a hideout to attack the government, even if you get into the mosques we will fish you out," Marwa added.
One person was killed on a Sunday afternoon in Mombasa, the Kenyan coastal city of after radical youths rioted to protest against the killing of an alleged Islamist militant who was shot and killed by unknown gunmen in Mombasa.
Stab and Shot
David Muga was stabbed with a knife by rowdy youth as he troded with his wife along the streets of Mwembe Tayari in Mombasa town headed to church killing him on the spot. Another four people succumbed serious injuries and are nursing treatment at the Coastal General Hospital.
Another person identified as Hassan Gutti was shot at the abdomen by unidentified gunmen killing him on the spot when he was driving together with his wife and a friend. The shooting caused riots where rowdy youth barricaded the streets and armed with knives few minutes after the burial of the slain terror suspect. Police officially denied involvement in the killing, but sources within the force said Guti was killed by the Kenyan  Anti-terrorism Police Unit.
Bomb Attacks
Kenya's coastal region, a tourist hub where most of the country's Muslims live, has suffered a series of bomb attacks in recent months blamed on Islamists tied to Somalia's militant al Shabaab group. Police said Guti was linked to the shooting of a senior police officer in Mombasa in August, last year, and he was also facing a murder charge for a separate incident.
Following Guti's burial youths started attacking people in the Majengo area, but police officers managed to contain the rioting there, said Robert Kitur, Mombasa's police chief. Security forces netted more than 100 suspects in connection to the killings, as police continue interrogating them.
The incidents happens a week after a pro-government Muslim cleric Sheikh Salim Bakari Mwarangi was shot and killed in the city by unknown gunmen who escaped on motorbikes. |TAP| Africa's Newspaper of Record.
The AfricaPaper: Harrison Mbungu is The AfricaPaper's correspondent in Kenya, covering the port city of Mombasa.