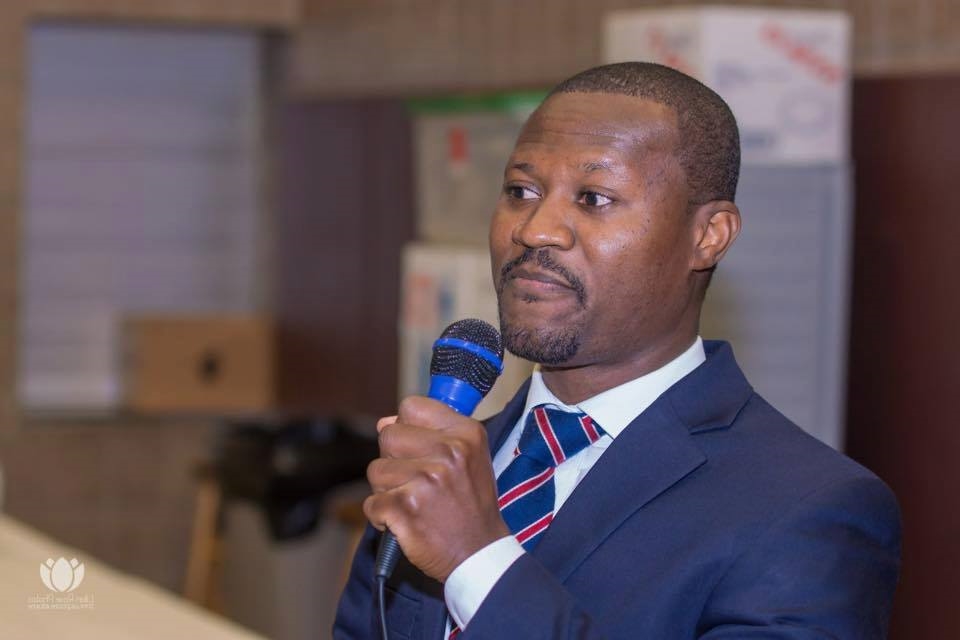 By Alie B. Sheriff

|

The AfricaPaper
New Brighton, Minn – The cause and manner of death for a 32-year-old Mounds View resident whose body was recovered Monday is pending toxicology report, according to Mound Views Police Chief Tom Kinney.
Missing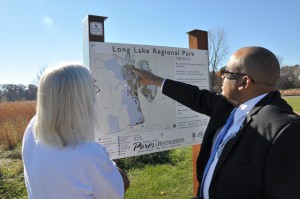 Henry McCabe was reported missing on Labor Day, but this week family members got the news they dreaded hearing.
The Ramsey County Medical Examiner's office confirmed McCabe's body after it was found by a kayaker in Rush Lake about 4:20 p.m., police said.
Chief Kinney said McCabe's death "does not appear to be suspicious, but the cause of death is still undetermined pending toxicology results."
The matter remains under investigation by the Mounds View Police Department, the New Brighton Police Department, and the Ramsey County Medical Examiner's Office, police said.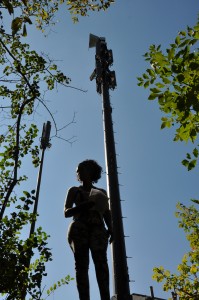 Call
A call made on McCabe's cellphone moments before his disappearance was pinged off a tower near Silver Lake Road and Mississippi Street in New Brighton, some five miles from a gas station, where he was dropped off in the early morning hours of Sept. 7. An audio recording of his last phone interaction obtained by The AfricaPaper, is inaudible.
McCabe, who survived a 14-year civil war in his native Liberia, was an auditor with the Minnesota Department of Revenue. He is survived by his wife, Karen, and two daughters, 10 and 2.
Descent
More than 30,000 people of Liberia descent reside in Minnesota and the majority live within the Twin Cities. Nearly six months prior to McCabe's disappearance, Liberians dealt with another tragedy involving 10-year-old Barway Collins, who went missing in Crystal. His father Pierre Collins is serving 40 years prison sentence after admitting to killing him.
|TAP| Africa's Newspaper of Record.