By Anthony Abdul Karim Kamara, Jnr | The AfricaPaper
In this story, President Paul Kagame and Rwanda hosts Pan-African Parliament high-level session,  40 new Members of Parliament to be sworn in, and questions about PAP's relevance in the continent. From Rwanda, The AfricaPaper's correspondent reports.
KIGALI, Rwanda – The Pan-African Parliament (PAP) is holding its first Ordinary Session of the fifth Parliament in Kigali, Rwanda from 18 October – 2 November 2018 with the official opening slated for Monday, 22 October.
Paul Kagame, President of Rwanda and current Chairperson of the African Union will on behalf of his government and people welcome high-level participants from around Africa to Kigali's magnificent Convention Centre.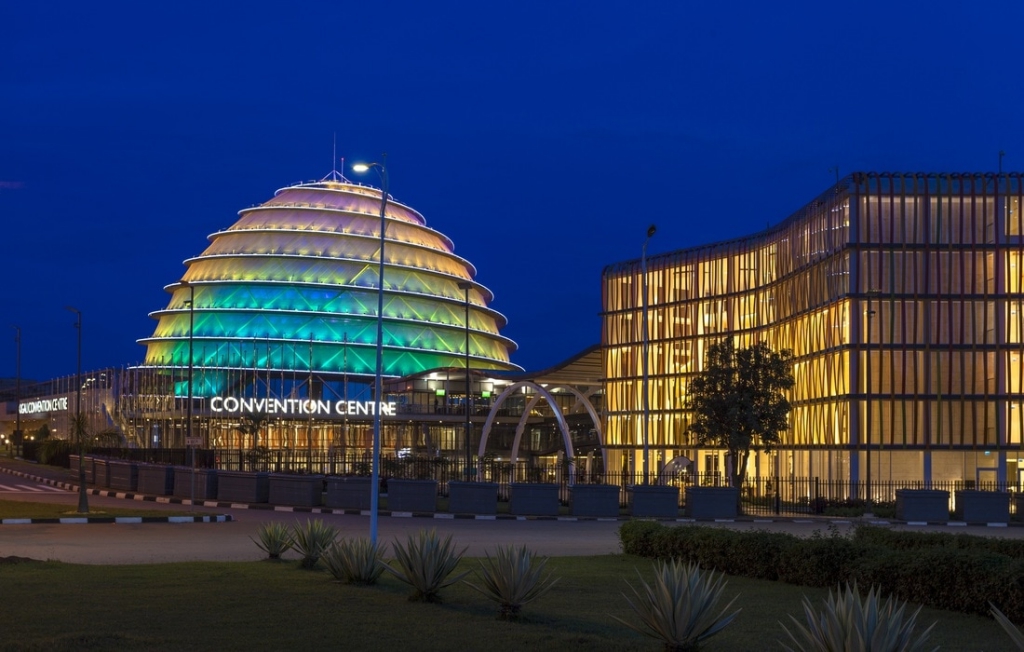 Session's Theme and Swearing-In Ceremony
Held under the theme "Winning the Fight against Corruption: A Sustainable Path to Africa's Transformation,'' Paul Kagame, the session will also discuss peace and security in Africa, the role and impact of the African Union electoral observation missions in terms of cases of electoral disputes in the continent, transitional justice in Africa, the draft model disability law and African Peer Review Mechanism (APRM) Country Review Reports.
As Guest of Honour, President Kagame will also help to swear in 40 new delegates from different countries as new Members of the Pan-African Parliament following elections in their respective countries and rotation within delegations during the opening ceremony.
Egypt Passes the Baton
"We are grateful to the Government of Rwanda for accepting the baton that enhances parliamentary public outreach from the Republic of Egypt that hosted the PAP session in October 2016," said officer-in-charge at the Office of the PAP Clerk, Yusupha M. Jobe of The Gambia.
Jobe hopes events like this being held in Kigali provides "opportunities for NGOs, CSOs, Youth organizations among others to witness the sittings and explore ways in which their voices can be heard and incorporated in the African agenda."
Kigali – "Rwanda's Ambassadorial and Commercial City"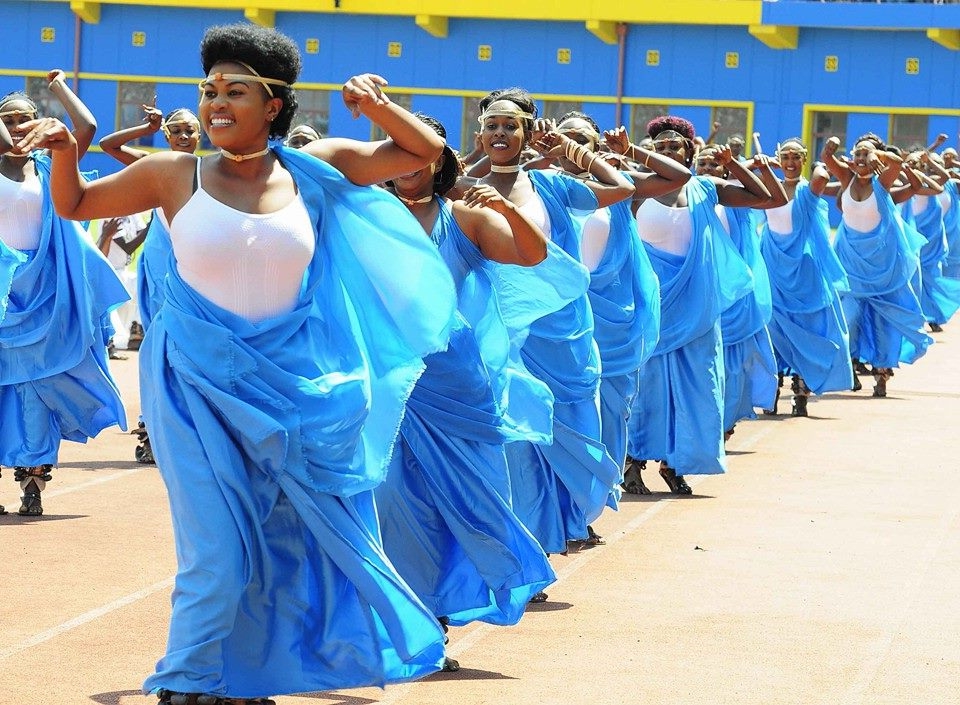 A clean, safe, friendly and stable city, Kigali has transformed itself through strong and principled leadership into a vibrant hub for hosting high-level conferences in Africa. Thanks to a very good infrastructure system, new international class hotels have emerged over the years as it positions itself as the location for your next high-level conference.
A warning for all, however, is that what happens in Kigali does not always stay in Kigali. That is not to be expected given that country's president Kagame is the leading cheer leader for a country that once epitomizes gruesome tribal and civil conflict.
With his vibrant social media following, he keeps not only his people and the world at large – informed about happenings and what a determined people can do for themselves, but visitors including tourists or event participants can't help but promote the city, the land of a thousand hills described aptly because of its rolling green hills and valleys.
About Pan-African Parliament (PAP)
Originally headquartered in the Ethiopian capital of Addis Ababa, the PAP was moved to its current location in Midrand, South Africa – an industrial town halfway between Pretoria and Johannesburg.
It held its inaugural session in March 2004.  In October 2009, the second legislature of the PAP opened its first ordinary session and began a new 5-year mandate.  The PAP holds two ordinary sessions (May and October) per annum. Rwanda is the second member state to host a session of its Midrand seat.

Currently, the parliament has more than 275 members representing the 55 AU Member States that have ratified the Protocol establishing it. Each country is represented by five members and must include at least one woman to reflect the gender diversity and political representation in the National Parliament or deliberative organ.
PAP And Its Relevance
Widely criticized as just another "talk shop" or a "discussion platform" PAP has struggled to make its voice heard and its fitness for purpose as it should in the continent. Hon. Dr. Kandeh Yumkella from Sierra Leone remains "hopeful."
Describing himself as an "eternal optimist," he believes, "change is possible with a few committed men and women." Africa, he said has "many sons and daughters" who can rise-up to change the continent's narrative and demand accountability and good governance for what every citizen deserves in our quest for peace, unity and prosperity.
Given the difference of opinions on what PAP stands for on paper as the legislative branch of the AU but, others describing it as having only consultative powers, perhaps new members may help ensure PAP remains an effective voice, raise its profile and ensure its recommendations lead to real action for the people they represent.
|TAP| Africa's Newspaper of Record
Anthony Abdul Karim Kamara, Jnr, is The AfricaPaper's correspondent reporting across Africa.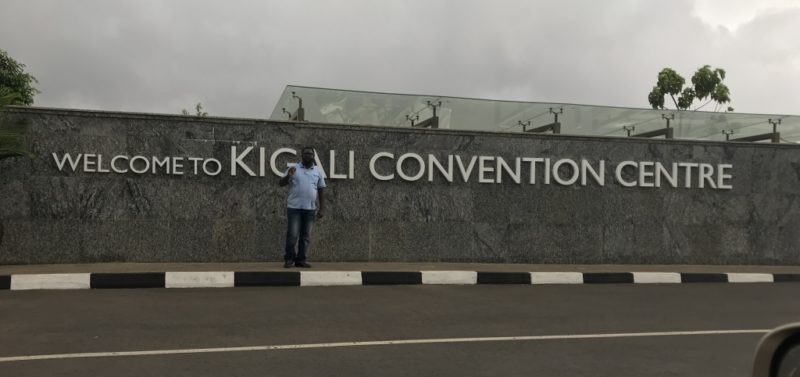 World Copyright
The AfricaPaper, USA, 2018. All rights reserved.  Photos and text may not be published, broadcast, rewritten, redistributed or used in any form without the written permission of  The AfricaPaper, and AIIR. We take legal action for any copyright infringement.