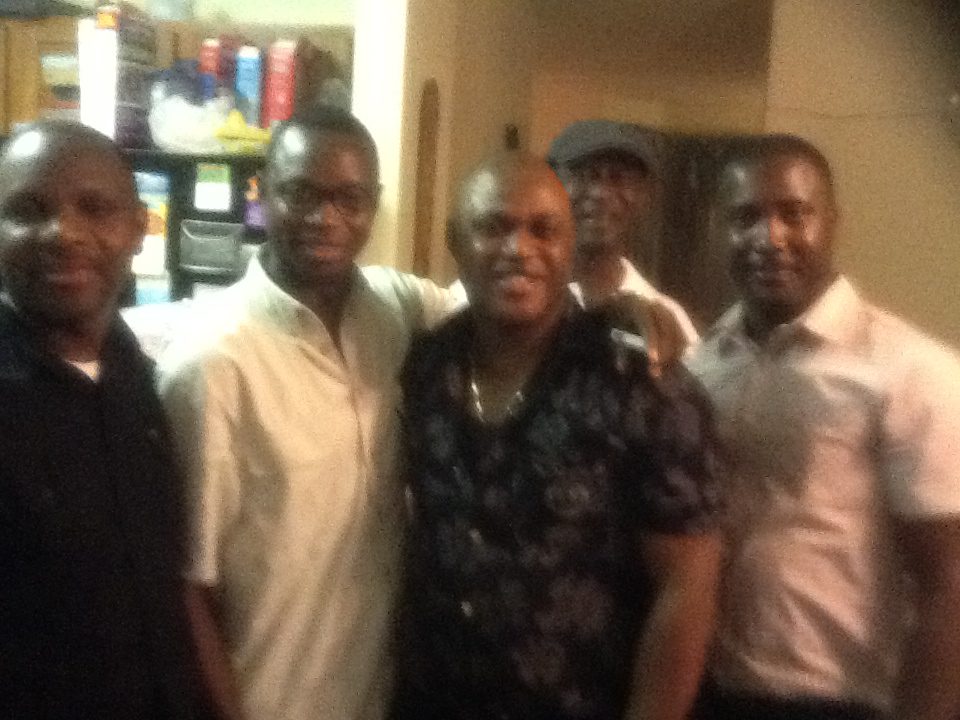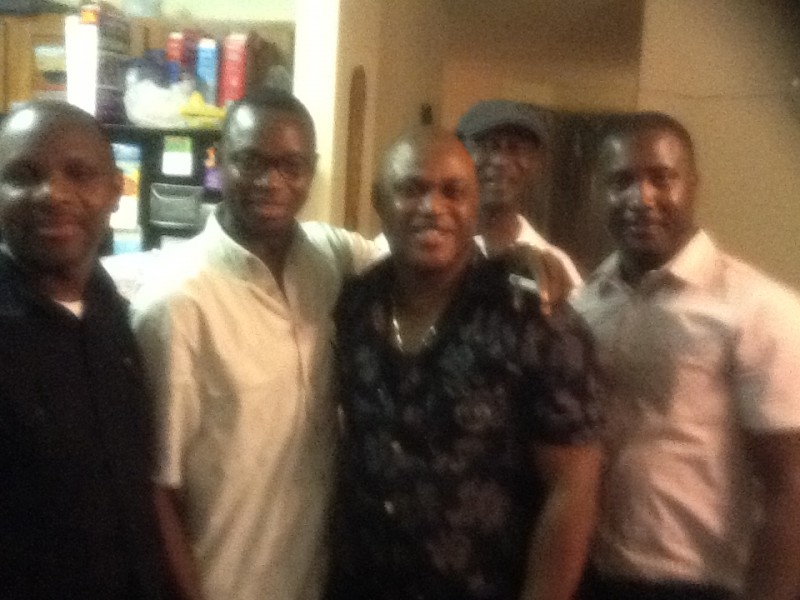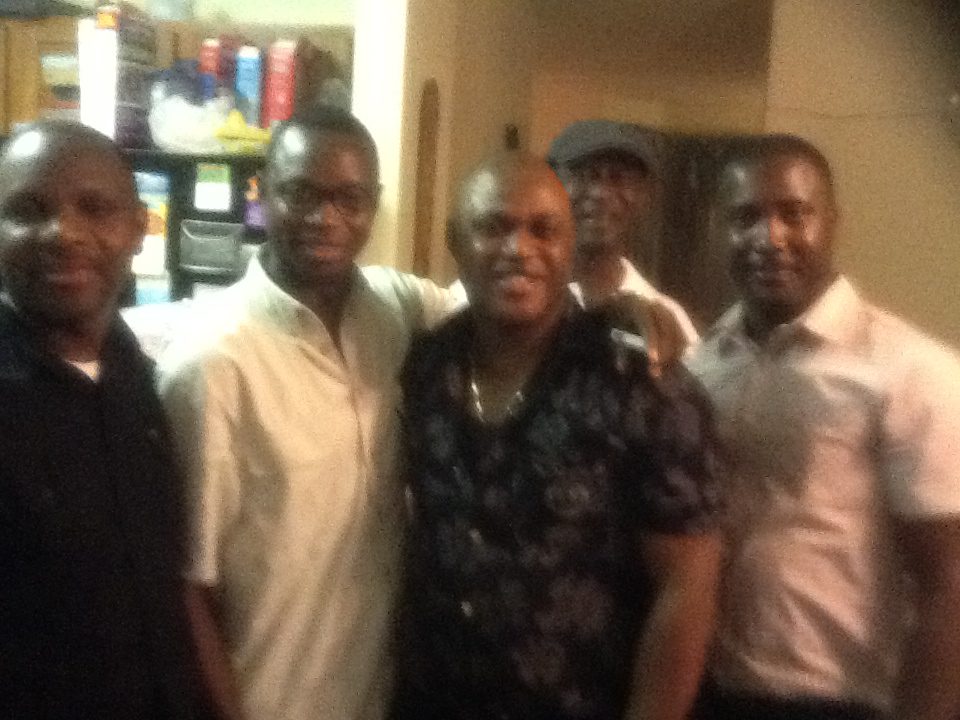 Brooklyn Park – After his new appointment as Special Policy Analyst on Security Matters in Sierra Leone, Al-Aziz Turay, Chairman of the All Peoples Congress (APC) in North America made a brief visit to Minnesota late Saturday evening, June 22.  Turay was received by members of the APC Chapter in the Twin Cities at a private gathering in Brooklyn Park.
"This appointment did not come because of my hard work or smartness…," Turay noted in a message to APC members. "It came as a result of your support in every different ways."
Turay in his message said "Before I leave for Mama Salone [Krio for Sierra Leone], I will randomly choose few states to visit and say thanks for their support in my leadership and APC-NA in general."  
This is what brought Turay to Minnesota, an APC member informed The AfricaPaper. Turay said it is germane to work together with all party members to move Sierra Leone ahead.  Sometimes, he said, even with individuals trying to discourage their fellow citizens from contributing to the country's political development.
Though the APC Minnesota Chapter has been troubled by infighting and disappearing finances from its TCF Bank that are still unaccounted for, members were delighted by Turay's visit to save the Chapter from collapsing.  
Mr. Turay inaugurated the first APC Chapter chairman Alpha Sorie Kargbo and his executive in 2010, and reminded Kargbo and his executive team to serve the party, Sierra Leoneans, and the country that year.
Mr. Turay will work with the Ministry of Defense and Internal Affairs in Sierra Leone, a member told The AfricaPaper.
"As I go home to accept this appointment, I count on your prayers, ideas, information, advice, assistance and above all, your love," noted Turay, who promised to revisit Minnesota before heading to Sierra Leone. TAP